Maple Springs Road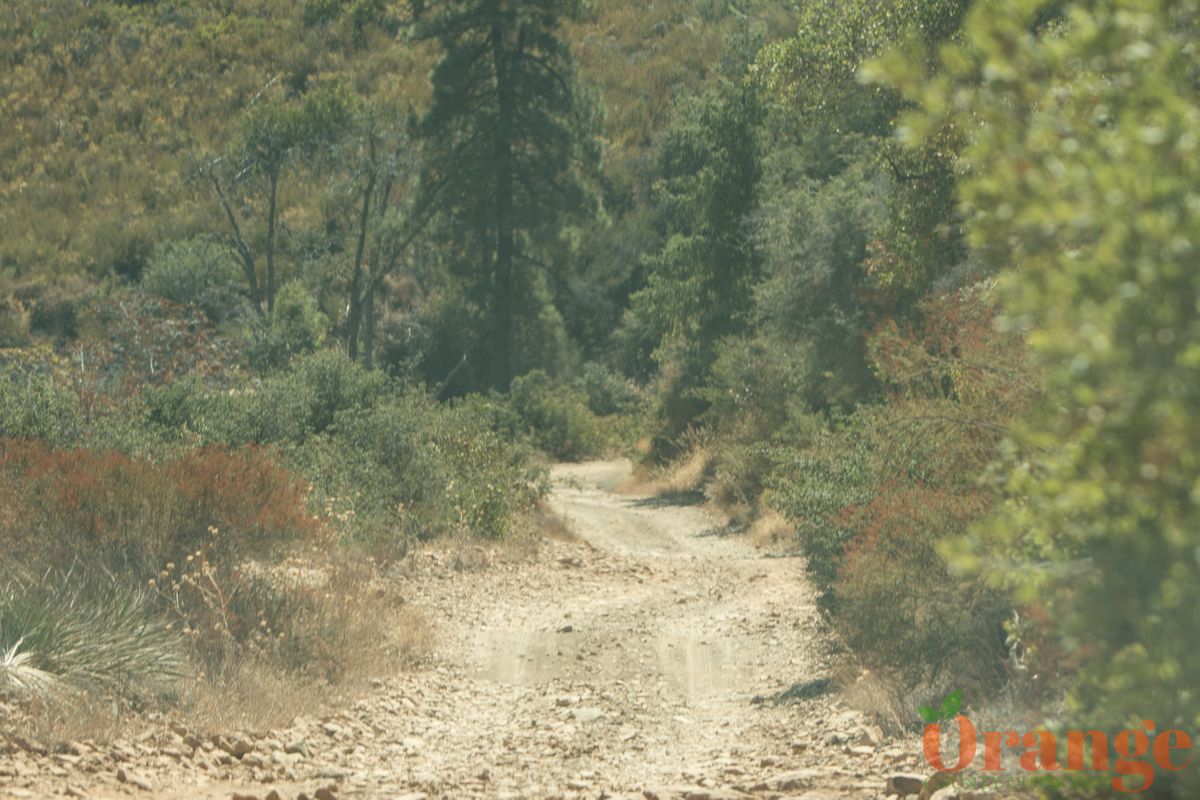 For this extremely scenic drive, you will need a high clearance vehicle with 4x4 suggested. There are a few different routes up to Santiago Peak including Main Divide Road from Ortega Highway or Skyline Road from Corona but this guide will be focusing on Maple Springs Road to Main Divide Road from Silverado Canyon as it is the most preferred route. This is a strenuous drive that requires advanced driving ability on dirt/rock roads that are mostly only wide enough for one car.
To get to this dirt road, you will need to drive through beautiful Silverado Canyon 6 miles until you reach the gate which stays open most of the year unless weather restrictions apply. Approximately the first mile of Maple Springs Road is paved, then as the road turns to dirt and rock, the scenery gets better and better as you pass huge pine trees and after you get to a junction known as Four Corners, you begin to have stunning views. Once here, you will need to make a right onto Main Divide Road which will take you right to Santiago Peak and you will also pass by Modjeska Peak which makes up to Saddleback formation between the two peaks. Once at either of the peaks, you will have views of Orange County, Lake Mathews, South Riverside County, Mount Baldy, and Inland Emplire.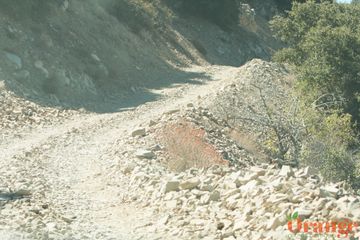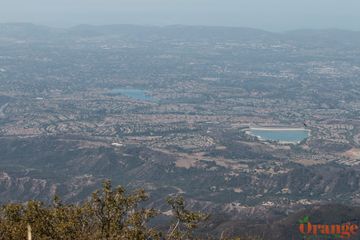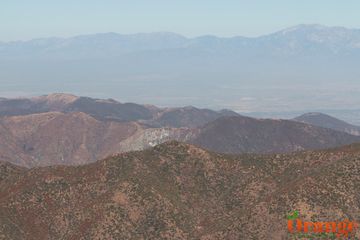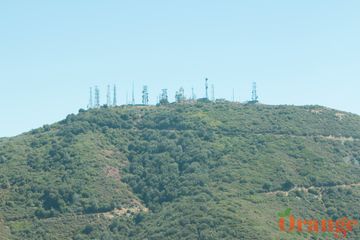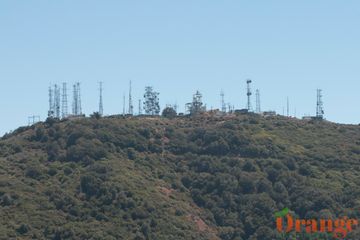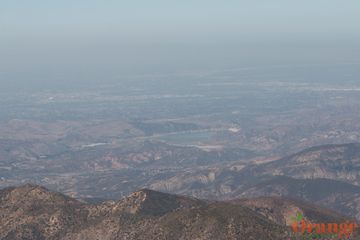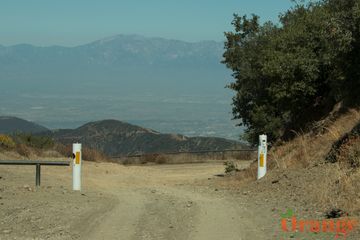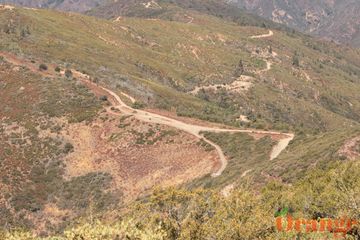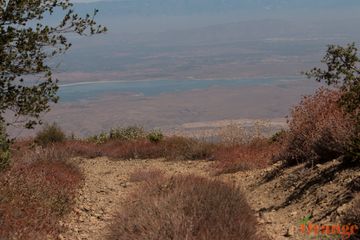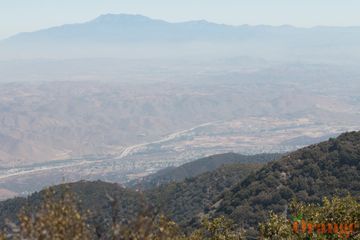 This pin takes you to Maple Springs Road which you will continue past the marked location until you get to Santiago and Modjeska Peaks.
31330 Silverado Canyon Rd
Silverado, CA 92676