Tenaja Falls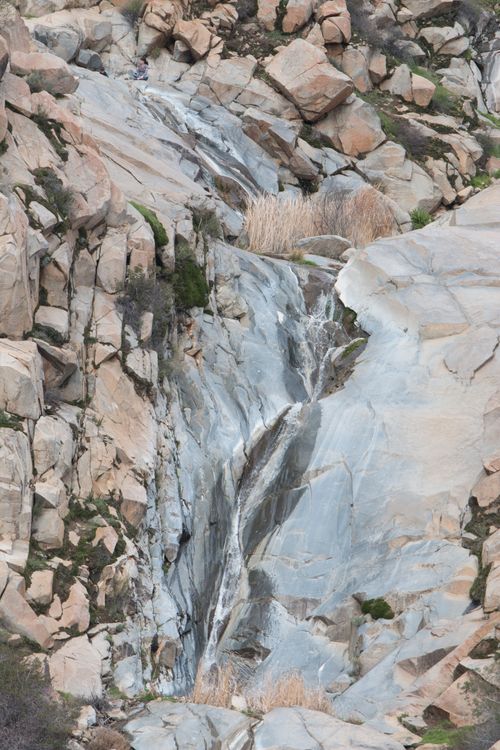 A majestic waterfall tucked away from the hustle and bustle of the city, this is a great spot to visit after a wet winter and will sometimes last into the summer. A beautiful drive followed by an easy to moderate 2.5 mile round-trip hike through San Mateo Wilderness. You may see different lengths of the trail while looking online, this is because there is a longer option which you can hike from farther South which adds on another 4 miles round-trip.
To get here from Orange County, take Ortega Highway towards Lake Elsinore, make a right onto South Main Divide Rd. You will take this for 16.3 miles, on what eventually turns into a single lane paved road so you will need to drive very slowly as there could be vehicles and motorcycles from the opposing direction. While the road does become narrow and windy, it is paved the whole way and is accessible by all vehicles, however there are some pot holes which you can avoid if needed. You will also pass an OHV area on the left side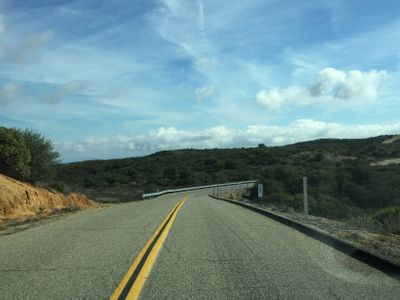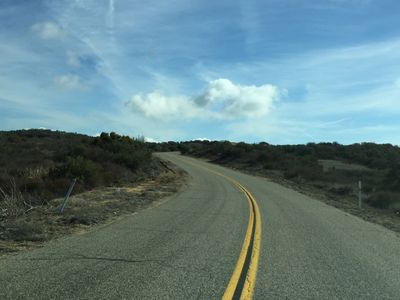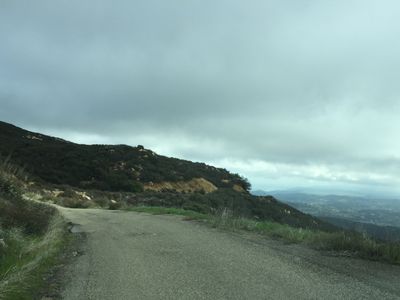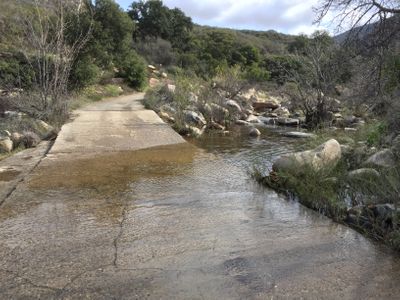 At 16.3 miles from Ortega Highway, you will come to a parking lot on the right side. Park here and this is where your hike will begin. There is a small box where you will need to sign in. The total hike is about 2.5 miles round-trip.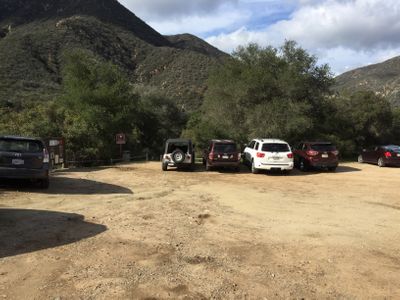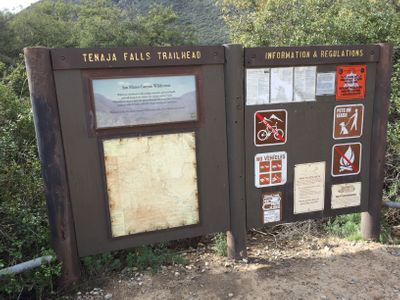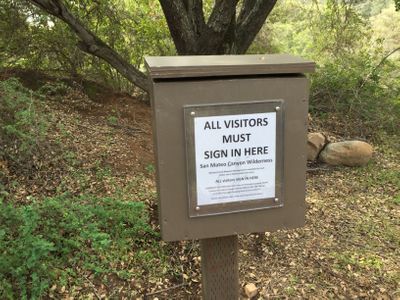 Along the trail, you will come across a creek crossing wish is below the waterfall so if there is moving water there, then the waterfall will be flowing, you will also come across a couple large boulders which you can hop over or navigate around, the trail then begins to ascend slowly where you will have a great view of the surrounding forest and have a breathtaking view of the falls about a half mile before you arrive at the waterfall.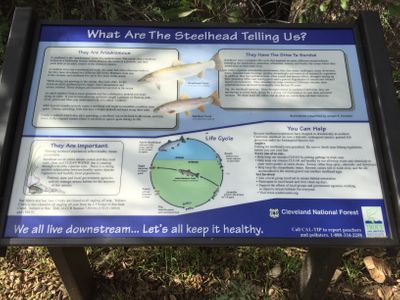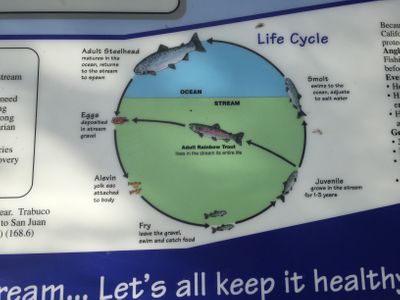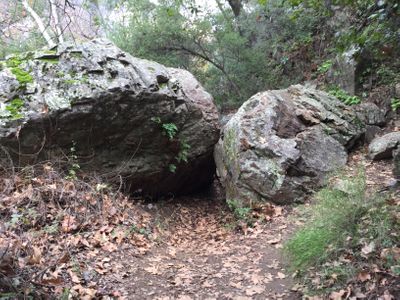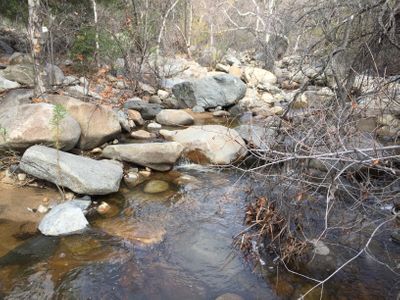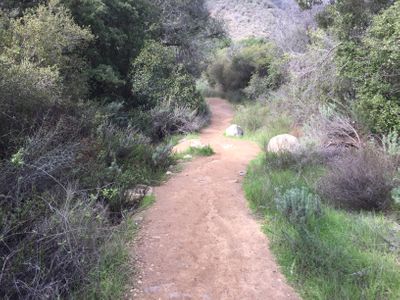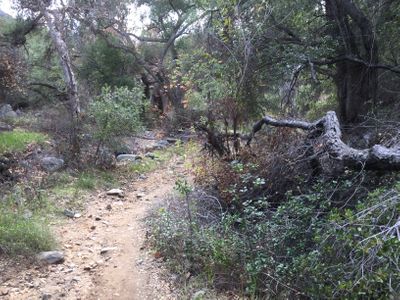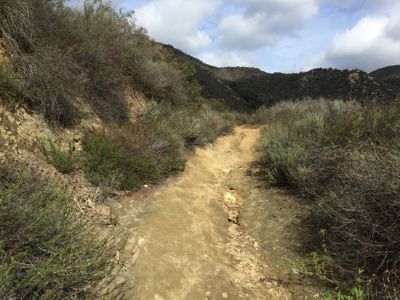 This trail approaches the waterfall looking straight at it, as you wind around the right side of the falls (as your'e facing it), your first view it is pretty spectacular and is a great spot to stop a relax for a few minutes before continuing. The trail will take you to the top of the waterfall where you can find a place to sit and rest. While this spot at the top is great to relax, the best photography spot is back on the approach about 1/4 mile before you reach the falls.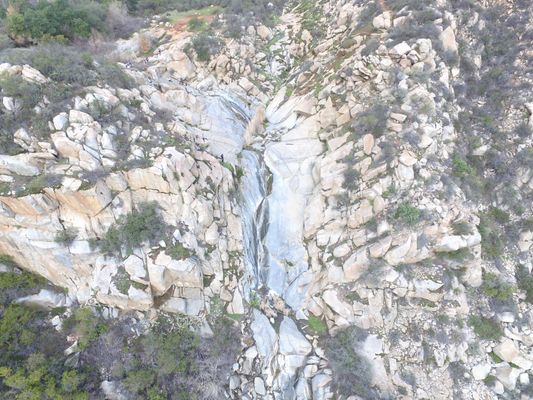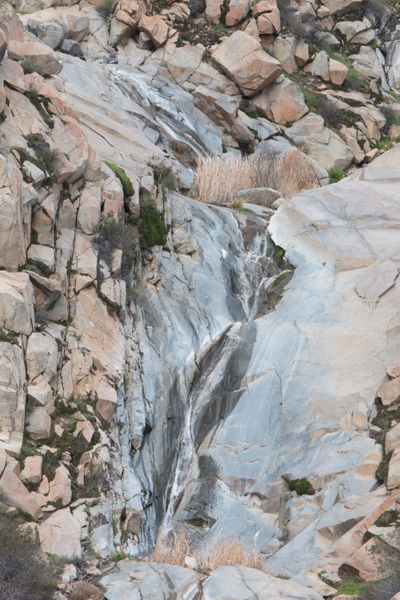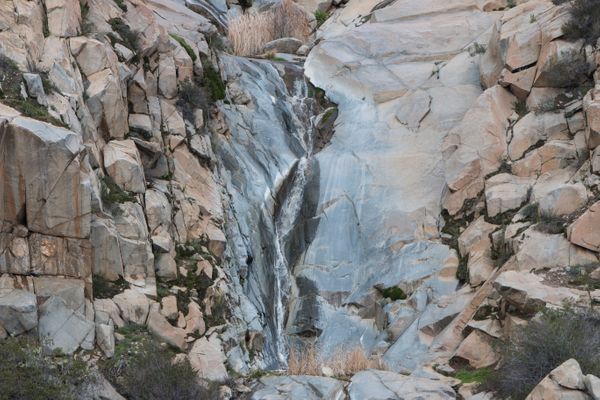 After you finish the hike, instead of back tracking and driving back the same route, continue back down South Main Divide Rd. where you will pass another parking lot for hiking, at this location you'll find a great place to relax under a tree and have lunch. Keep going down the road where you'll soon arrive at the beautiful ranch town of Tenaja. Make a left at both dead ends and you will end up on Clinton Keith Rd, make another left onto Grand Ave. which you will take for several miles until you hit Ortega Highway where you will make yet another left which will take you back to Orange County. A great scenic lunch spot called "Lookout Roadhouse" will be on the right side as you ascend the highway and is the perfect place to get a sandwich and relax while overlooking Lake Elsinore. From the waterfall to Lookout Roadhouse is 46 miles. On the way back, why not check out two more waterfalls and make it a trifecta? Ortega Falls and San Juan Falls which are both short and easy ventures.