San Juan Loop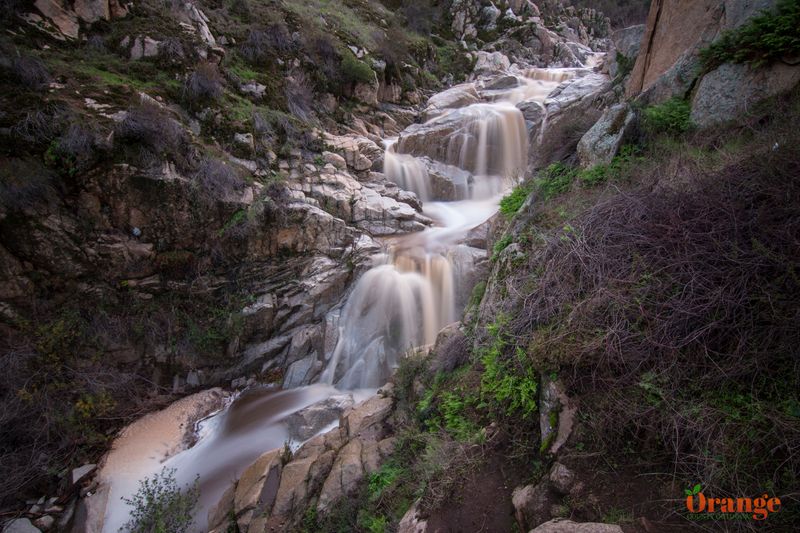 A beautiful hike with a waterfall that begins near Ortega Candy Store. San Juan Loop Trail is a well maintained trail and slightly over 2 miles of easy hiking. Start your hike next to the main information sign and the waterfall is only a couple minutes into the hike depending on your pace. Also along your hike, you will see a sign for Chiquito Falls which will take you on a 9 mile out and back hike to another waterfall.
Don't forget to hang a Forest Adventure Pass in your car which you can purchase across the street at the candy store along with snacks and water.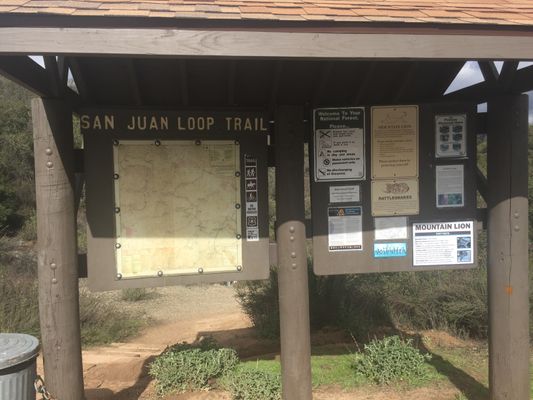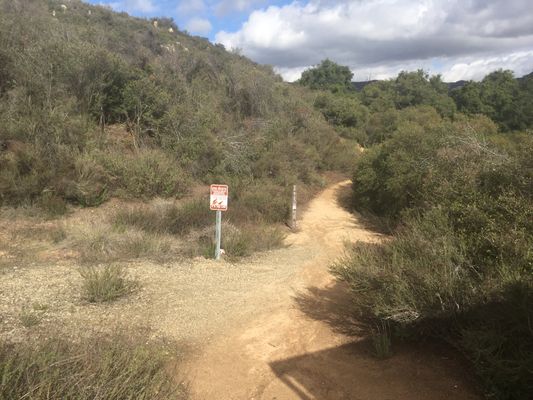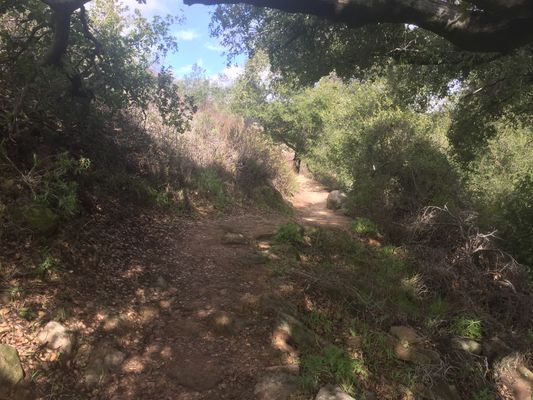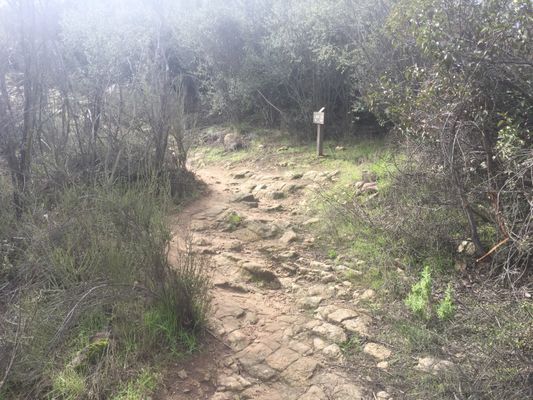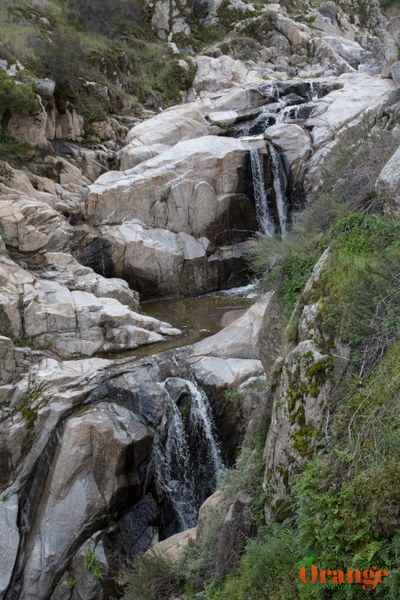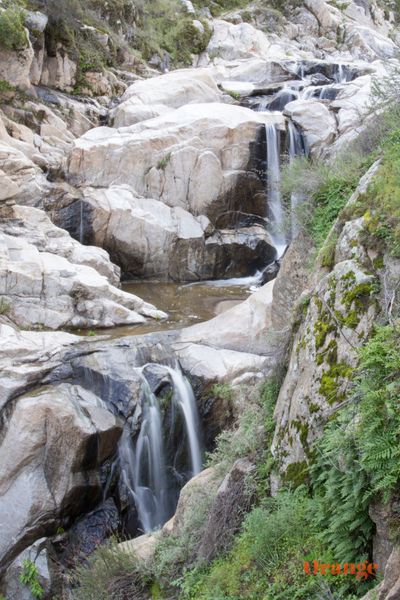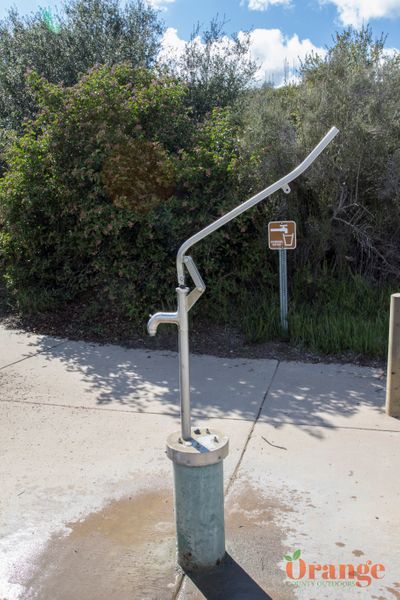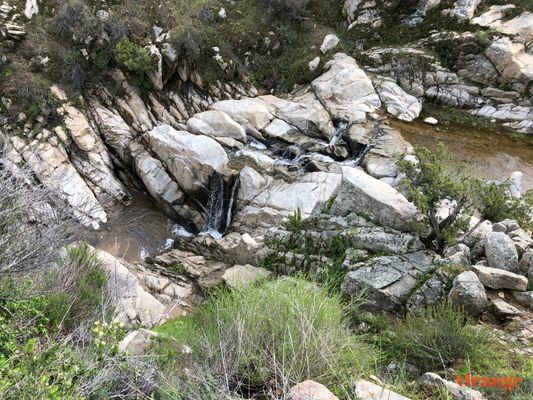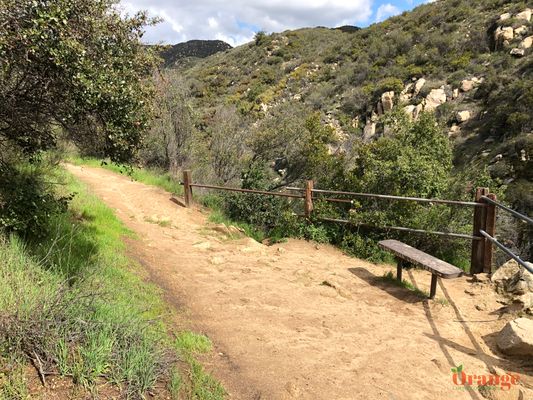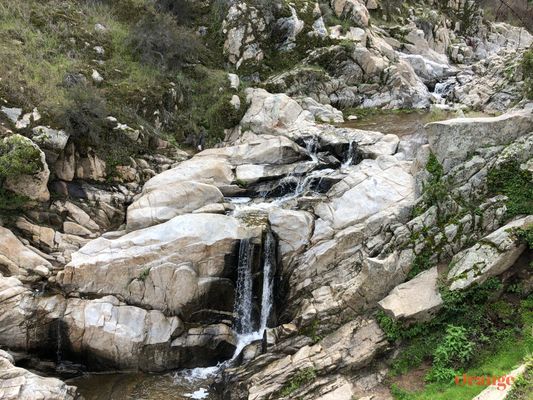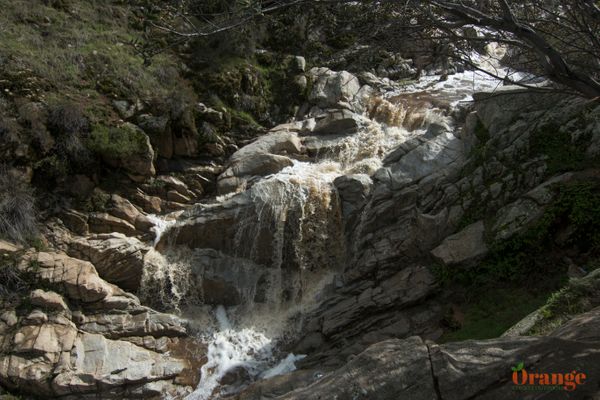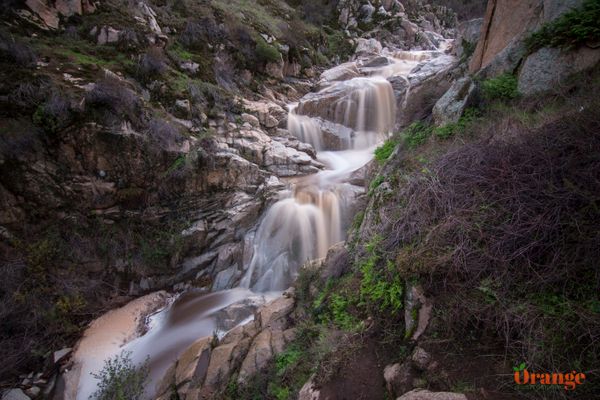 This address is for Ortega Oaks Candy Store which sales snacks as well as water. The trailhead and parking lot is just across Ortega Highway from here.
Chiquito Trail
Lake Elsinore, CA 92530