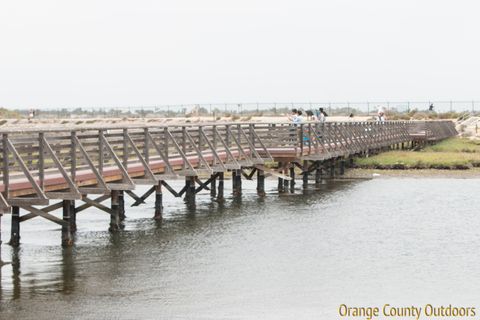 Bolsa Chica Wetlands
We are so fortunate to be located on the Pacific Flyway, a major migratory route for birds. Bolsa Chica Wetlands in Huntington Beach is a spectacular place to observe an abundant array of bird species which changes all throughout the year.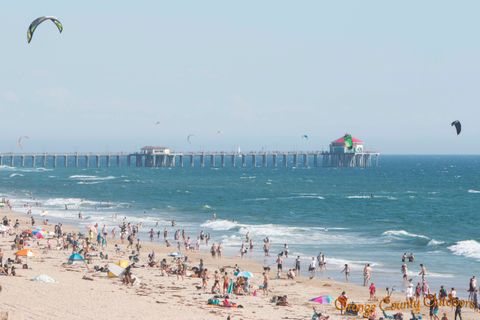 Huntington Beach Pier
The iconic pier of Orange County is a great way to kill an hour or so, watch surfers, beachgoers, and volleyball player while enjoying the beautiful OC Sunshine. The nearby parking lots charge as well as street parking meters but if you just drive down an extra street to park, you won't have to worry about going back to fill your meter because it is free! During warm summer weekends it can be slightly tricky to find parking but try to get there early before it gets hot and also be patient, the farther you drive North from Main Street, the better odds of finding a spot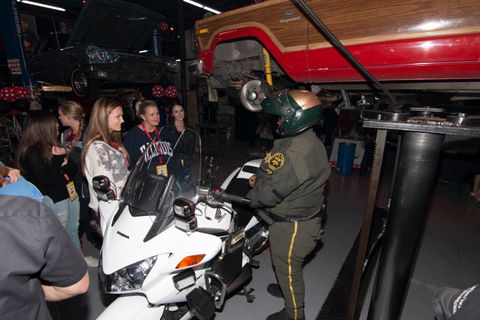 Girls In The Garage
Held on the first Wednesday of every month, this free event teaches women of all ages the basics are car care, learn how to check your oil, check your tire pressure, and lots more, every event has different guests and experiences. Also included are free food and drinks. Location is Mission Viejo Transmission and Auto Repair 27220 La Paz Rd, Mission Viejo, CA 92692 Girls In The Garage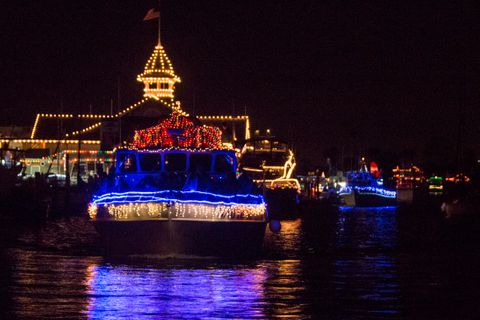 Newport Beach Christmas Boat Parade
A fun event for the whole family featuring fireworks and lots of dazzling decoration on houses and boats. For more info, this website will have it all as we get closer to Christmas Newport Beach Christmas Boat Parade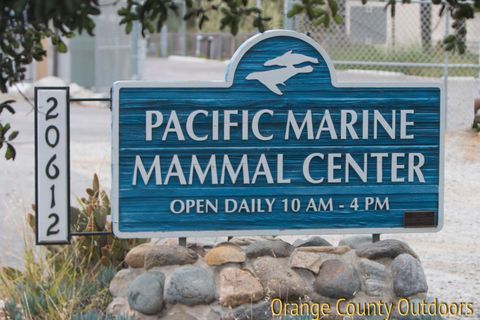 Pacific Marine Mammal Center
Mark Girardeau
If you're looking for a great place to take the kids that is fun and educational, Pacific Marine Mammal Center is the spot! This non-profit facility rescues marine animals that are in need of help. They have a great viewing area for the public and very knowledgable volunteer docents to answer any questions you have about these pinnipeds. Since they are a non-profit, they rely on donations from to keep their amazing program running. You can help by visiting their website to see what their most needed donation items are. If you are unable to make it there, check it their live cam! Their patients are typically sea lions, elephant seals, harbor seals, and northern fur seals.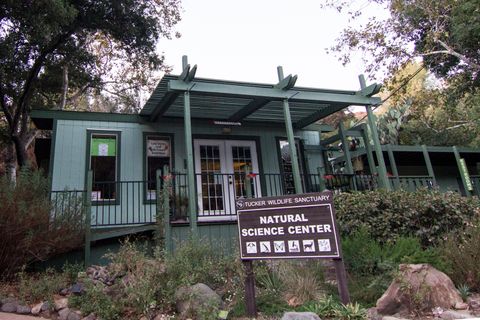 Tucker Wildlife Sanctuary