Coyote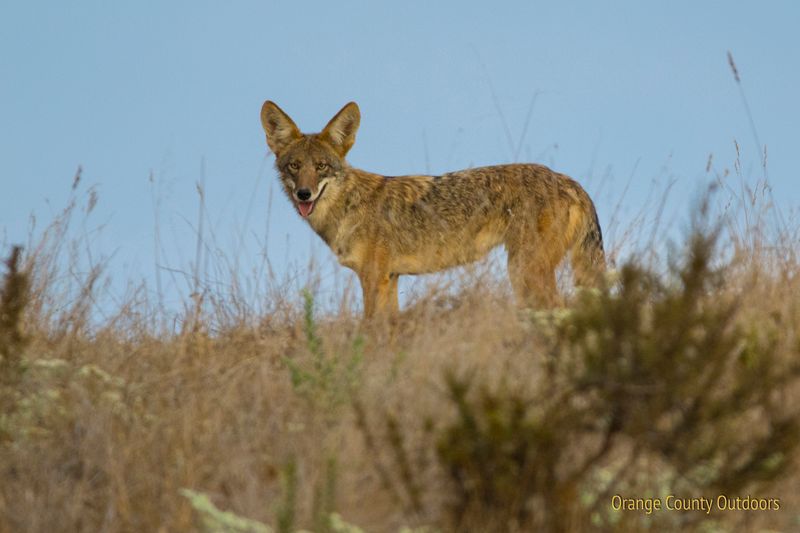 One of natures most adaptable and opportunistic predators/scavengers, coyotes can have a wide variety of prey sources depending on availability: small mammals, rodents, fish, birds, reptiles, invertebrates, plants, berries, and even deer on rare occasions. These animals are considered a keystone species as they keep rodent populations under control which also help keep the spread of disease down. In urban areas, coyotes have adapted to living among humans, sometimes preying on small pets that are accessible and even going through trash.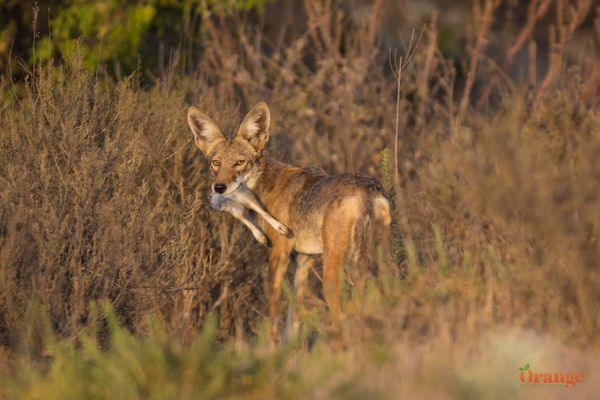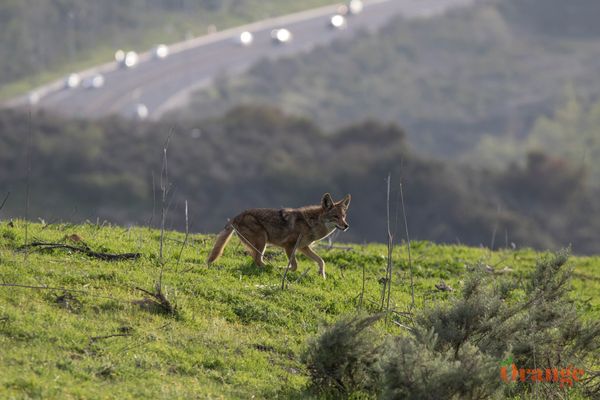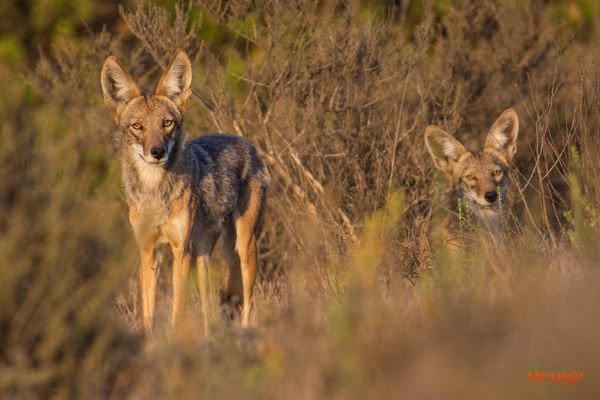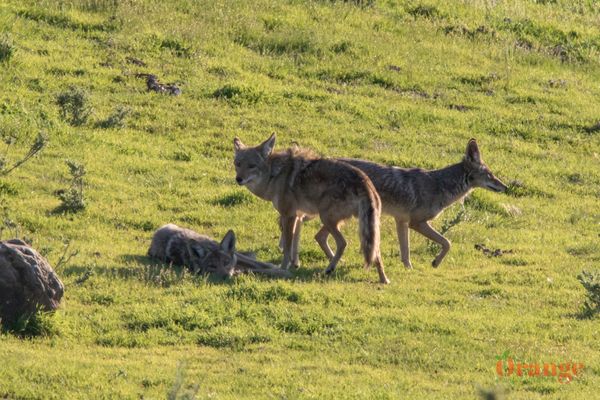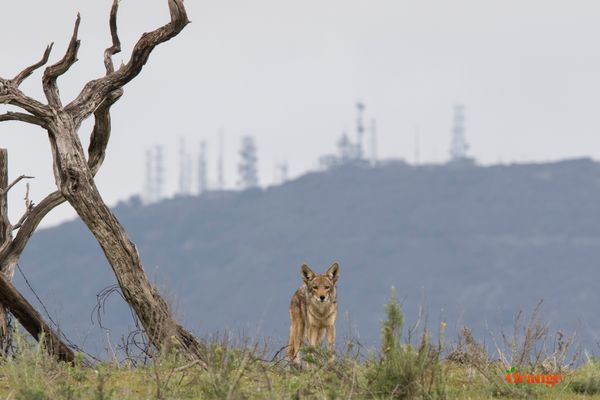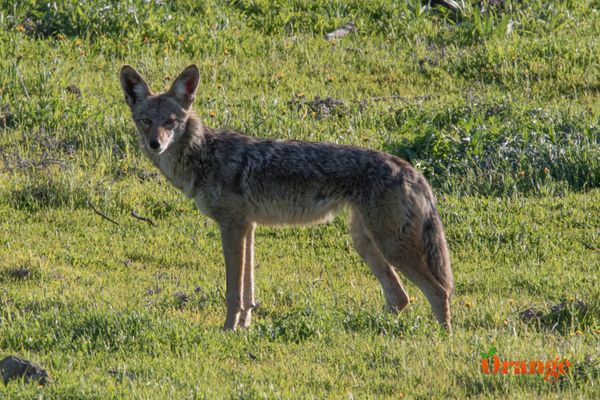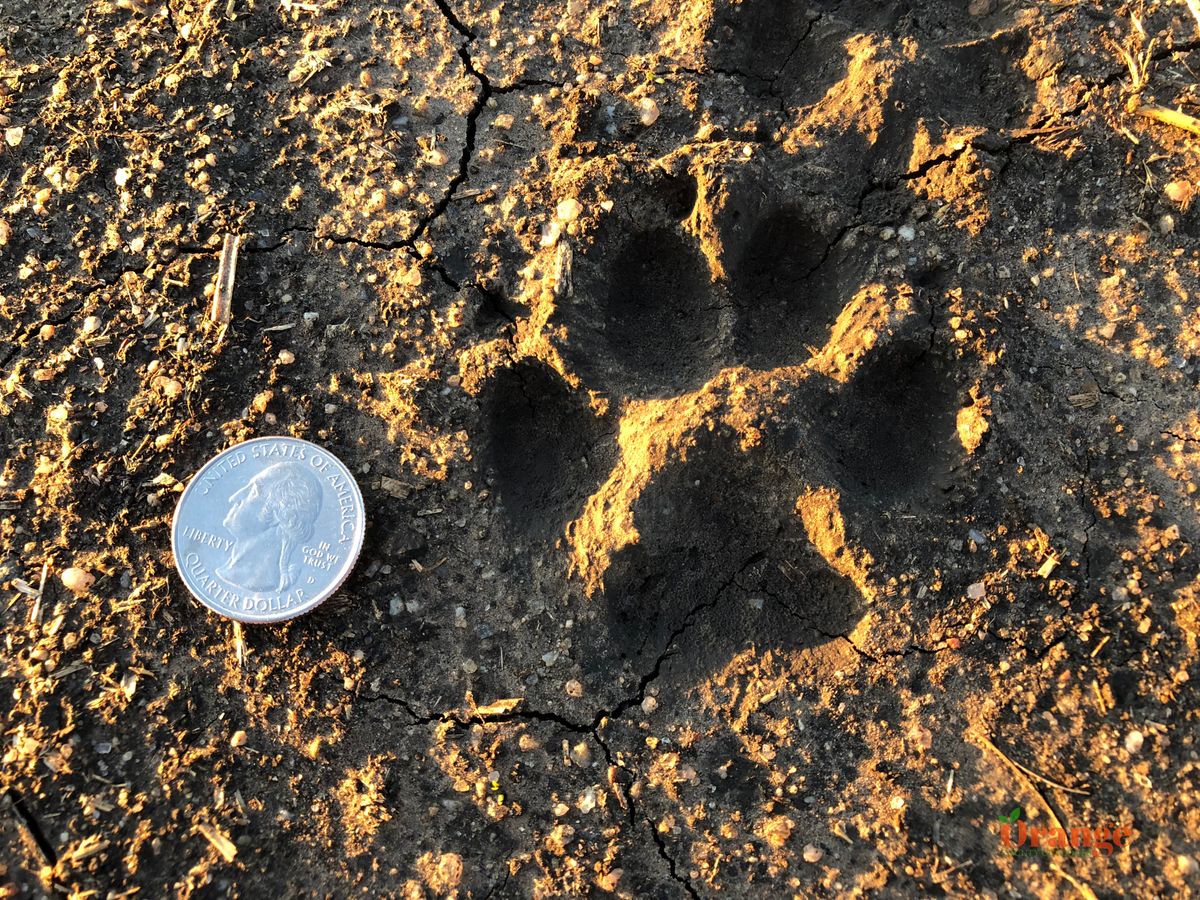 Coyotes have been coming under more scrutiny in many urban areas of Orange County, while there is no evidence of increasing populations, social media and apps understandably make it seem like their population is increasing due to seeing more reports than before social media. Like most wild animals, coyotes have a natural fear of humans instilled in them but as many coyotes have no choice to adapt to living among residential areas, it is up to us to help keep this fear instilled in them by hazing them and not making our pets available to them. Unfortunately, many people are not educated about living among coyotes and often blame coyotes for attacks on pets and small children instead of looking at their own mistakes. There has only been 1 fatal attack on a human from a coyote in the United States and there have been several attacks in Orange County which were almost all on small children and all at fault of human errors. Since we humans are able to educate ourselves about these animals and coyotes do not understand our ways of life and are just trying to survive, it is up to us to be educated when living in places that coyotes inhabit. It is common for some people to claim they are educated about coyotes while they really know little about them. People that hate coyotes in general are a great example of this mindset which only creates more of a problem because they may have had a pet get attacked but instead of learning from their mistakes, they choose to just hate the coyotes for doing what they're supposed to do by eating what's available.
Attacks on pets are a problem as many people leave small pets in places that are accessible by coyotes, these pets don't understand these dangers and coyotes don't understand that these easy prey items are peoples pets, that is why it's up to us to be smarter than the coyotes and keep our pets safe. When humans are not responsible with their pets which are non-native, it only teaches the coyotes of a new food source. This is where much hatred of coyotes comes from as people typically look to blame coyotes instead of themselves for creating the problem.
A few things to keep in mind when encountering coyotes:
1. Don't run from a coyote, you will only trigger them to assume you are some sort of prey.
2. Stand your ground and show the coyote that you may be a threat to it. Coyotes don't have access to hospitals like us so if a coyote is injured, it will likely lead to its death which is why it will not attack if it thinks there's a chance of injury.
3. Do not let your small dogs or cats out in areas where coyotes are known to be unless they are on a leash where you can protect them.
4. If your pet disappears from your yard, don't be so quick to blame coyotes as hawks, owls, and eagles have been known to also prey upon pets as well.
Coyotes are wild animals and should be treated and respected as such but they are just trying to survive just like we are, they have families they need to feed and don't just go around attacking humans. Be smarter than the coyote, don't let yourself or your pets be attacked.