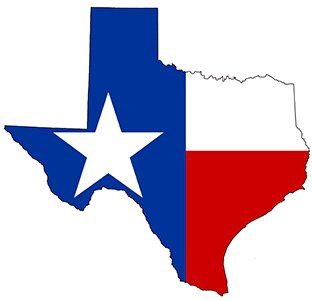 Want to help flood victims in Texas?
Here are some ways you can help support flood victims in Texas
As we all know, Many people in Texas have been misplaced by Hurricane/Tropical Storm Harvey and are in need of help. Some of our local heroes from Orange County Fire Departments are currently there helping to rescue people. Here in Orange County, we may feel too far away to help but we can certainly help very easily with help from some local businesses that are raising money to benefit the people of Texas, below is a list of places. With any disaster, there are of course scammers who are low enough to prey upon the nice people trying to help, it's always smart to be cautious about phony emails or phone calls asking for credit card numbers.
Red Cross
You can very easily donate $10 to the American Red Cross by texting "Harvey" to "90999"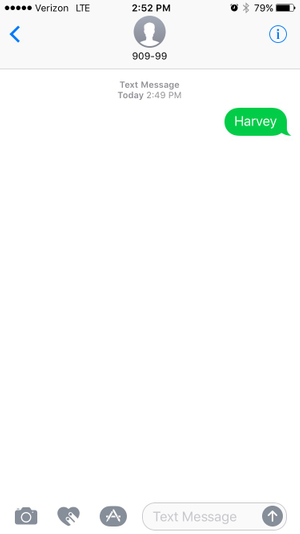 Zack's Huntington Beach
$5 donation will include spaghetti dinner, proceeds will go to the victims misplaced by the flooding. Additional donations are welcome.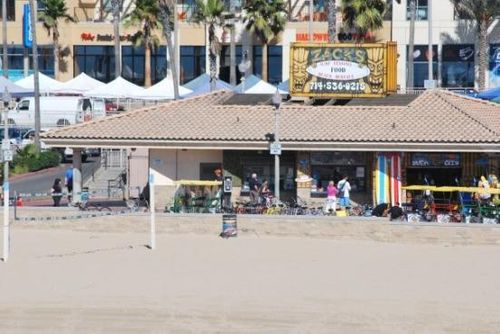 Fit Body Boot Camp
"Yorba Linda, Mission Viejo, San Marcos Fit Body Boot Camp Locations"
50% of proceeds from new sign ups will go to the victims of the Texas flooding
Additionally, for every Facebook Check in for the Month of September - these 3 FBBC locations will be donating an extra $.25 to the American Red Cross to help the recovery effort.
Lastly, at all locations we have a donation box. For every $1 donated from Members (which 100% goes to the American Red Cross); Trainers will do 1 Burpee in an effort to support!
Donation boxes in Huntington Beach
Donation boxes are accepting anything that is beneficial to these victims like phone chargers, hygene products, cleaning supplies etc... Drop off locations are Tattoo Gallery, Johnny's Saloon, Kit's Place, Mama's on 39, and Zack's, all in Huntington Beach. These locations need to have donations by 5pm Sunday, September 2nd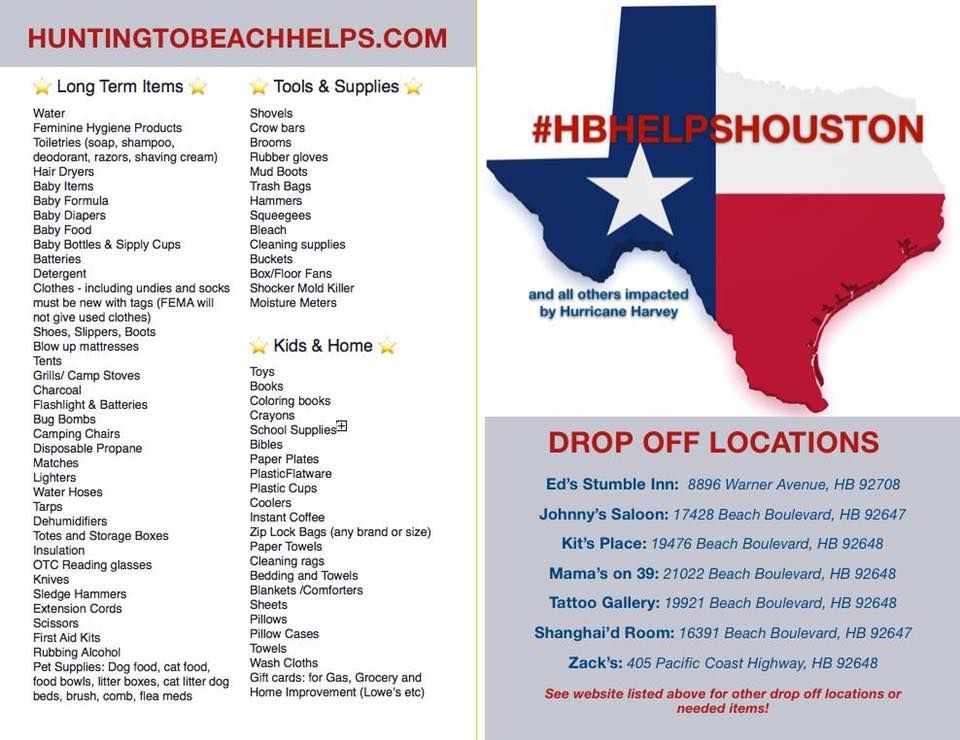 Hearts For Houston
Arbonne International is raising funds for supplies to donate. This company along with Mission Of Hope has helped aide after the disaster in Haiti. For more info, you can easily message Loree Slater-Church on Facebook for more info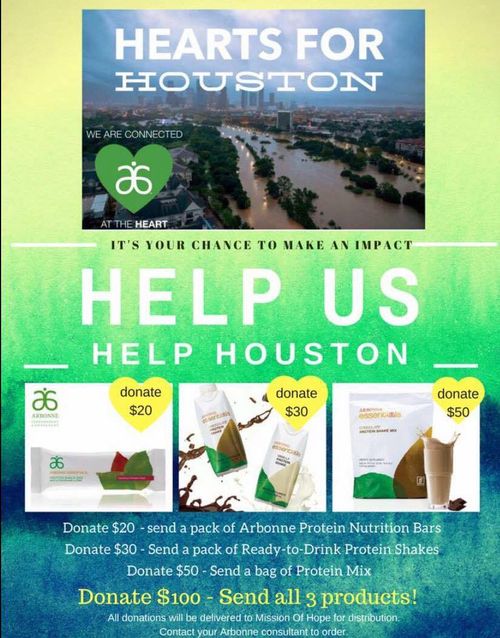 If you know of a local business that should be added to this list, please email mark@orangecountyoutdoors