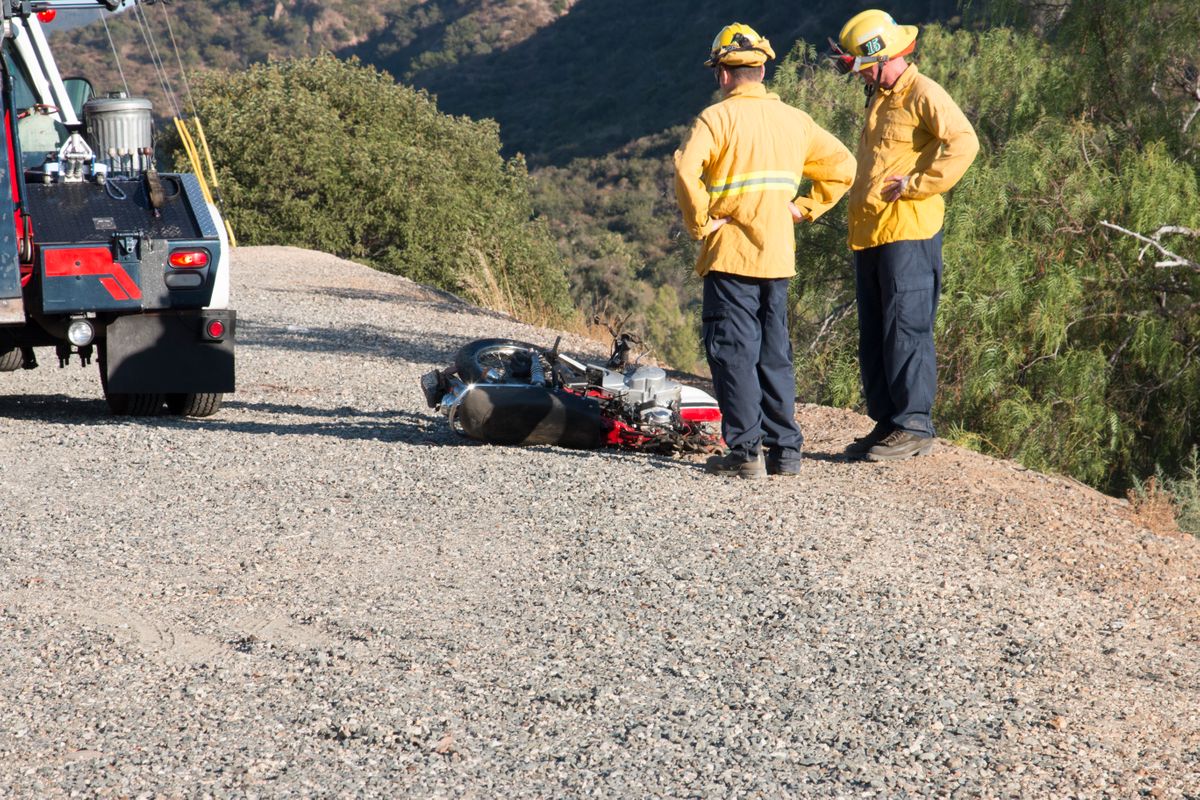 Third fatal motorcycle crash in a week on Santiago Canyon rd.
Mark Girardeau
The third fatal motorcycle accident on Santiago Canyon Road within a week. Around 5:00pm on this Monday, the 19 year old male was riding his vintage motorcycle Southbound on Santiago Canyon Road when the driver of a gray Nissan traveling Northbound veered out of his lane into the path of the motorcyclist and a tan Honda who was behind the motorcycle. CHP and OCFA responded to the scene,
All three of these accidents along the same stretch of road within a week all had the same thing in common, a car swerving out of its lane into a motorcycle. It is very important when driving along this road and other roads like it to put your phone away and pay attention because others lives depend on it.