Snowy Owl in Orange County?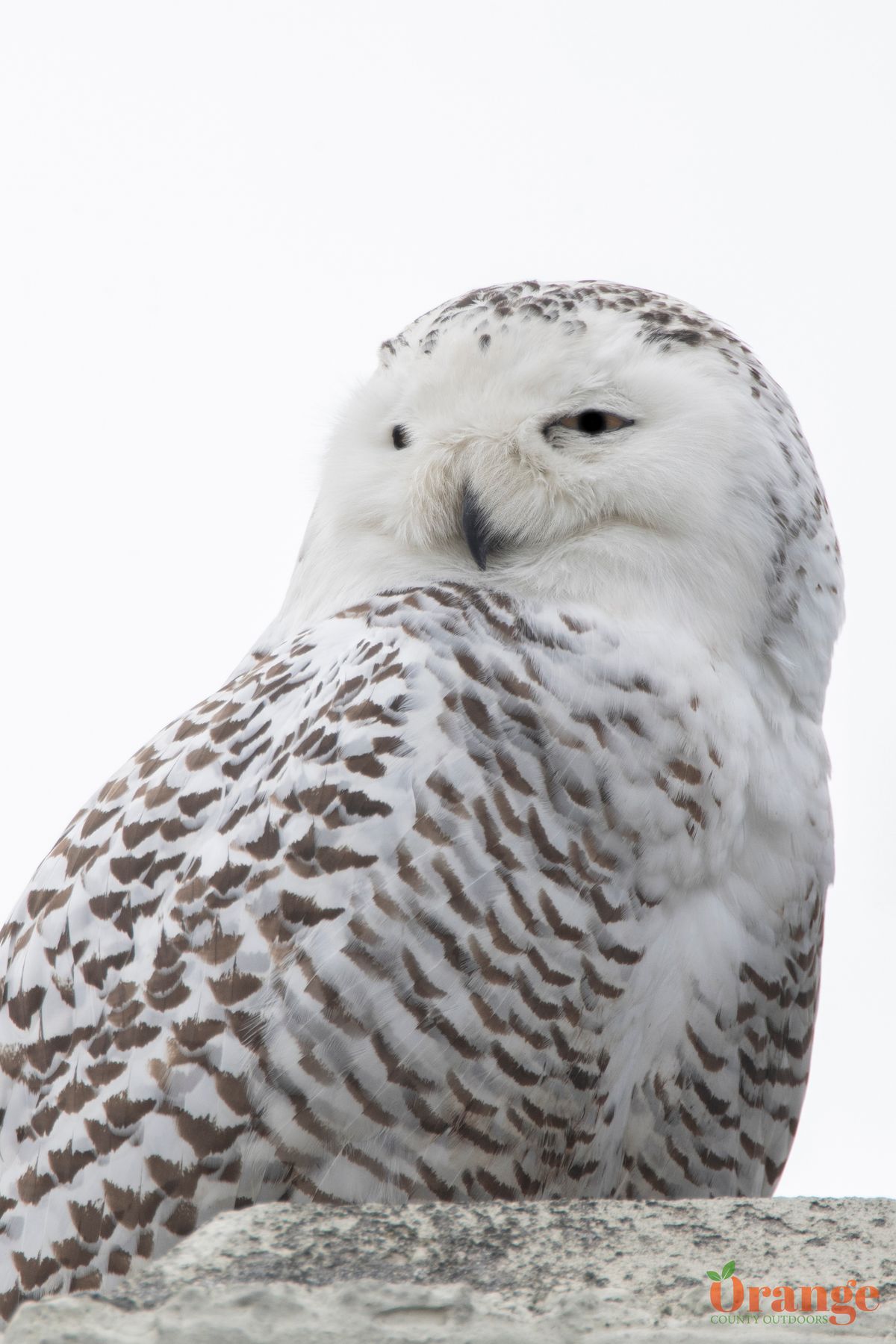 A very rare treat for bird enthusiasts was spotted just in time for the holidays! Orange County is home to several owl species, most of which the general public never sees. Most owls are very elusive and come out at night while we sleep which is why we don't see them much. A few of these owl species that do show up in Orange County or diurnal though which means they hunt during daylight. The diurnal owls of Orange County are burrowing owls and short-eared owls, both of which there are not many of here so you probably also won't see them.
On December 27th, 2022 though, notifications were spreading through the birding community about a different diurnal owl that had shown up in an Orange County neighborhood. An owl that had never been documented in this county before. This owl known as a snowy owl is typically be found in the very far north arctic tundra. A residential neighborhood of a Mediterranean climate is not where you'd expect to see one of these birds.
A month and a half earlier, a snowy owl was photographed and reported in San Pedro but there was much speculation as to whether or not it was a legitimate reporting since it was not seen again. When the reports came through just after Christmas that there was a snowy owl in Cypress, it was definitely confirmed and it was more than likely the same bird. It's likely that the bird was just in a spot that nobody was seeing it or noticing how unique it is. The owl could have also been spending its time at Seal Beach Naval Weapons Storage Facility which has lots of open land to hunt away from the public eyes. That facility lies directly between the original sighting and this new sighting location.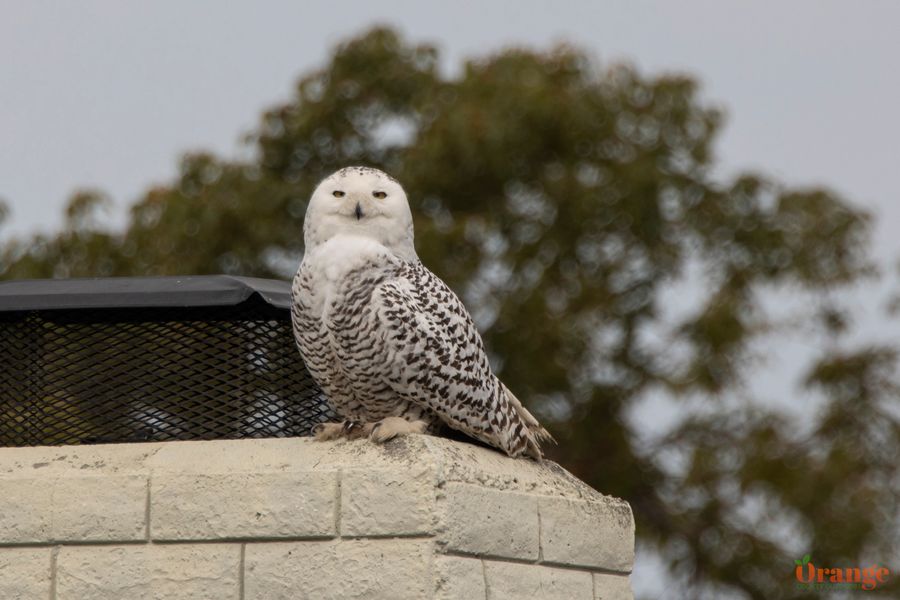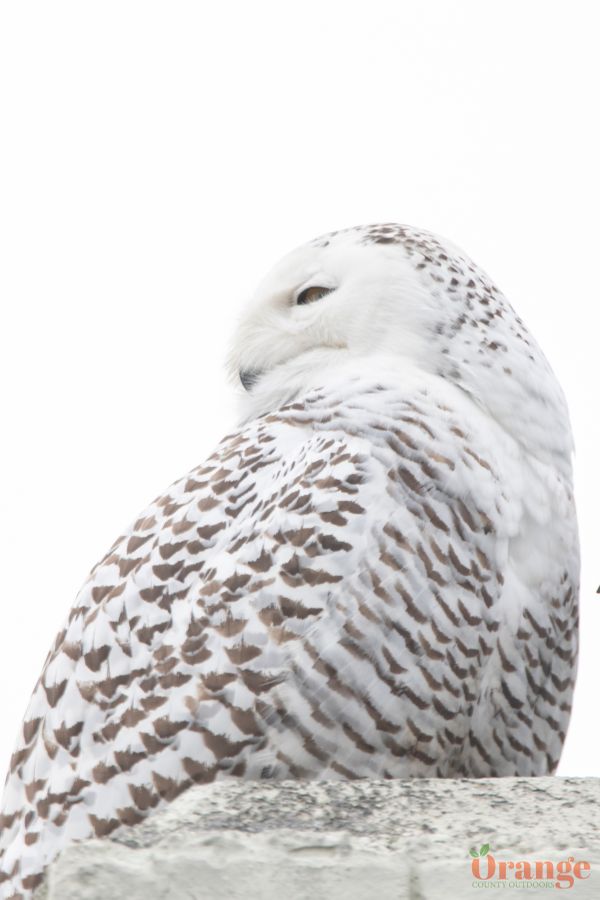 Snowy Owls are specially adapted to the harsh climate of arctic regions. Their mostly white plumage allows them to camouflage very well, helping them hunt for their typically diet of lemmings and ptarmigan, both animals which we don't have this far south. Since this owl has been able to survive here for at least a month and a half so far, it must have found a new food source, maybe squirrels, ducks, or rodents. It does seem to prefer sitting on a white chimney which is likely to help with its camouflaging.
There's no telling how long this owl will stick around, it has not mates and lots of human development to contend with, something that the arctic tundra does not have.