Perseid Meteor Shower 2021
The Perseids will put on a show over Orange County until around August 18th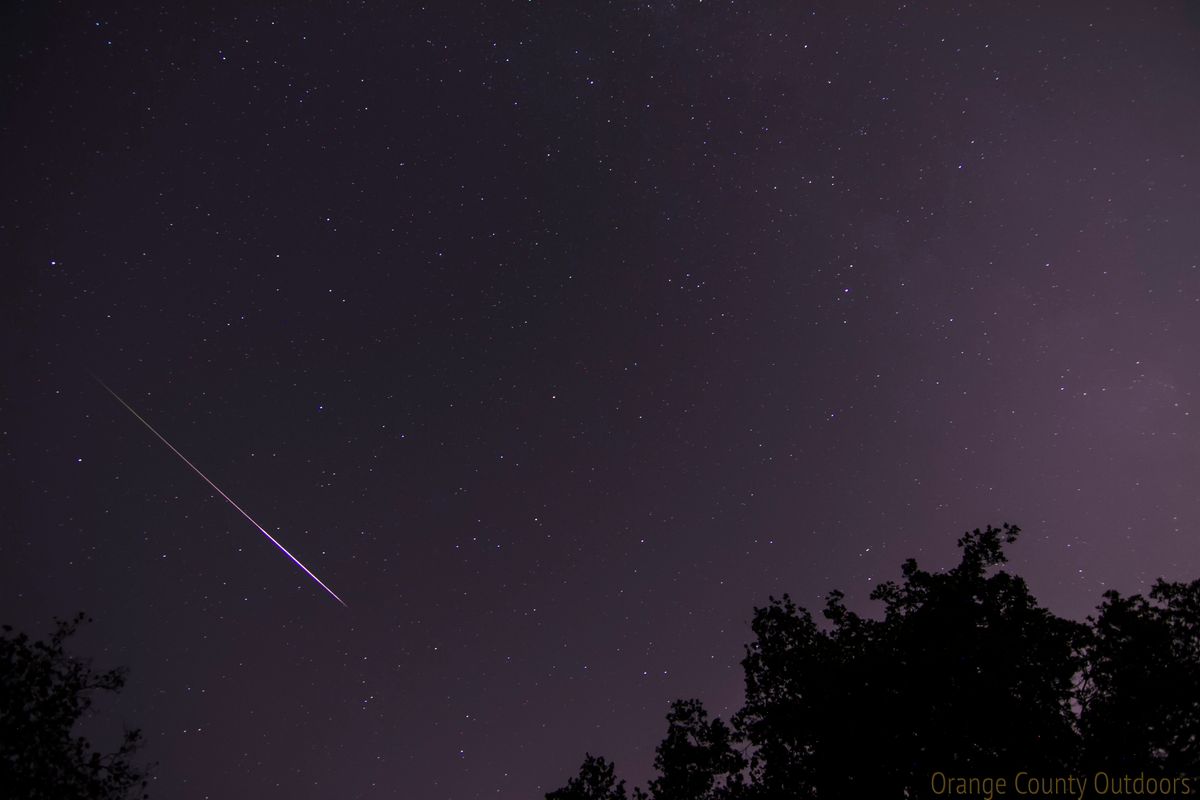 How to see the Perseids from Orange County
If you're willing to drive a couple hours to get to a very dark sky, Joshua Tree and Anza Borrego are your best bets. If you want to get to the darkest skies in Orange County, these are your best bets:
Saddleback Mountain (4x4 required)
What time is best?
The sky needs to be completely dark with no light from the sun at all so about an hour after sunset is when you might start seeing meteors, although the later into the night, the better.