Canyon Fire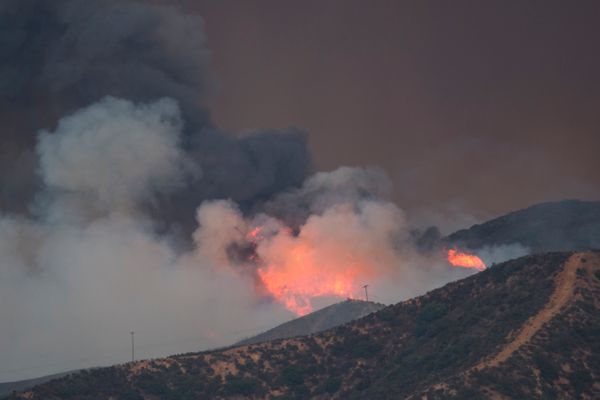 As of Tuesday morning (9/26/17), the canyon fire is 5% contained with 2,000 acres burned. As the day goes on, conditions will make it tougher to fight this fire with the hot and dry conditions. Monday afternoon the fire was pushing up Coal Canyon away from most urban areas but around 4pm the winds shifted and the fire turned straight towards Corona. Many people were evacuated from their homes and one trucks trailer caught fire from a stray ember on the 91 freeway. Traffic on the 91 was extremely congested and is suggested to use other routes.
For more up to date information, visit ABC7 and OC Register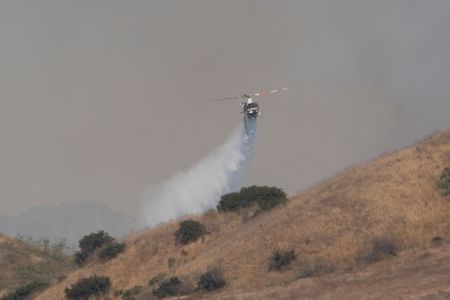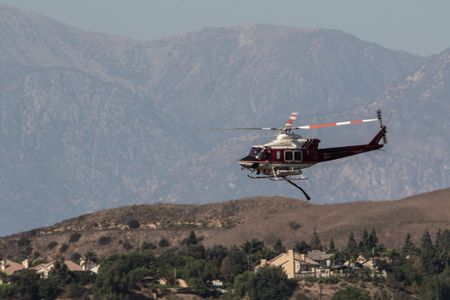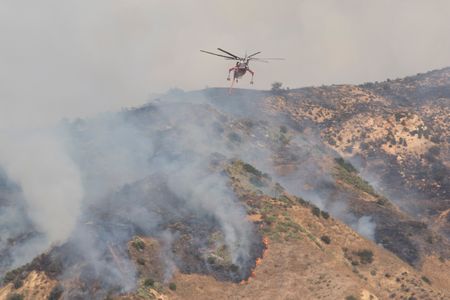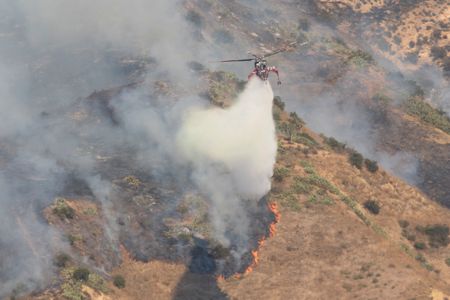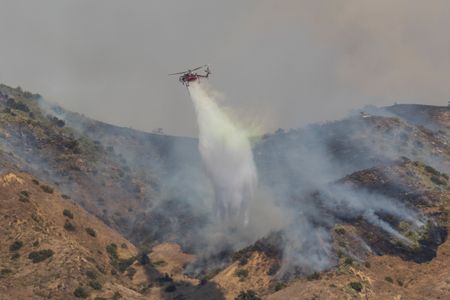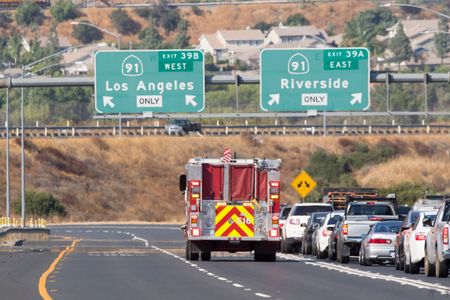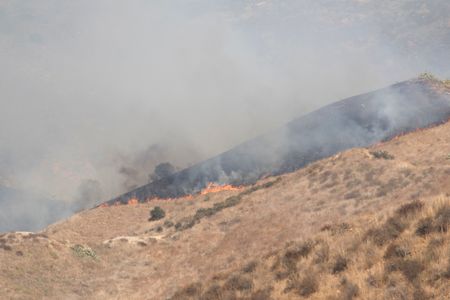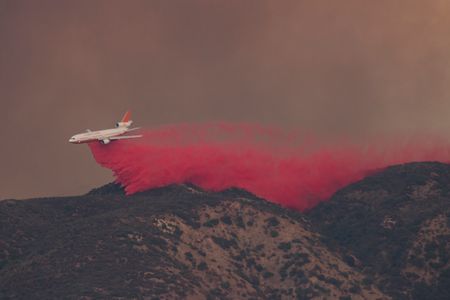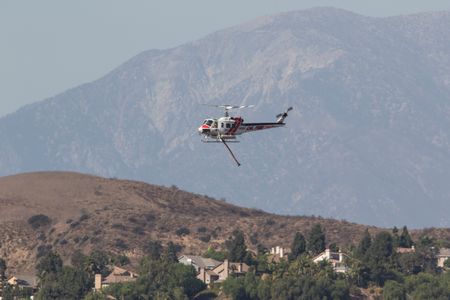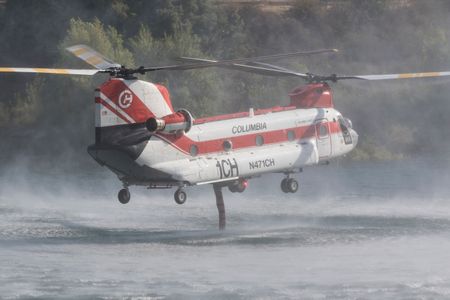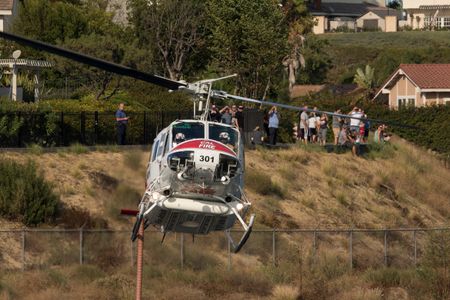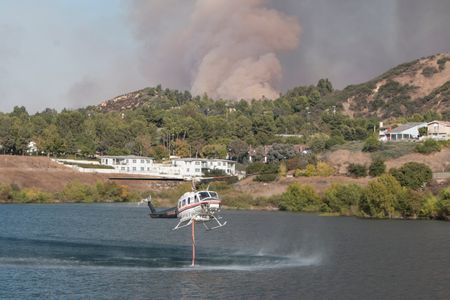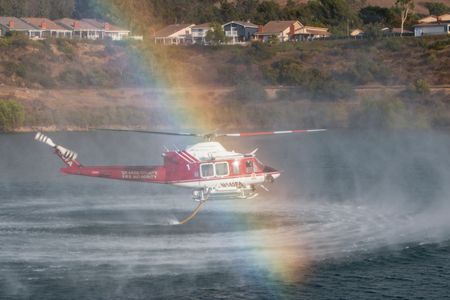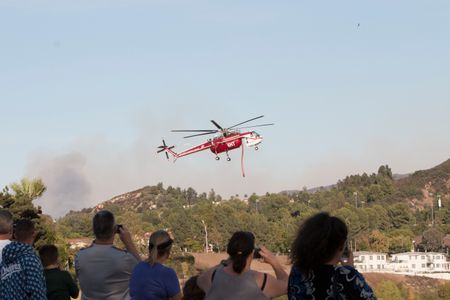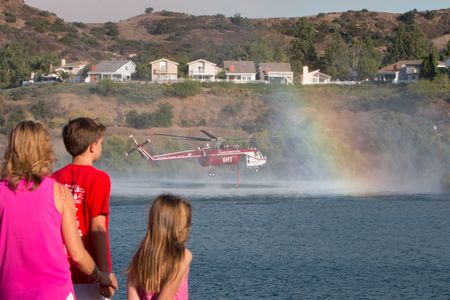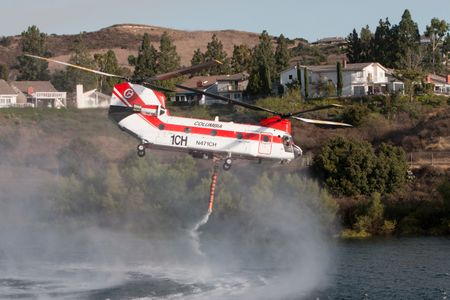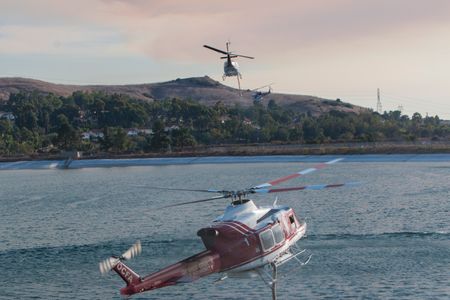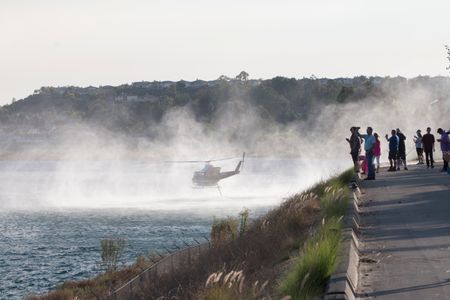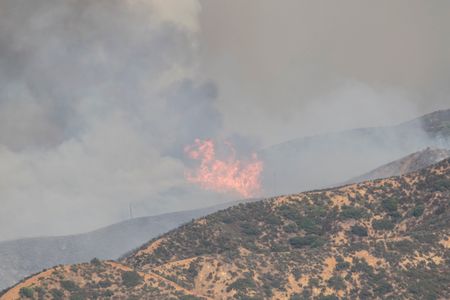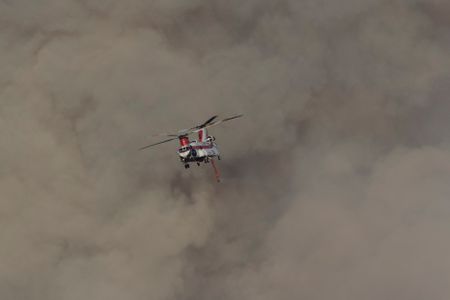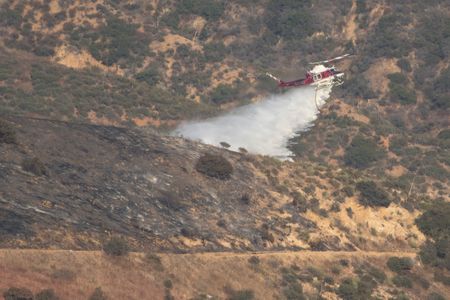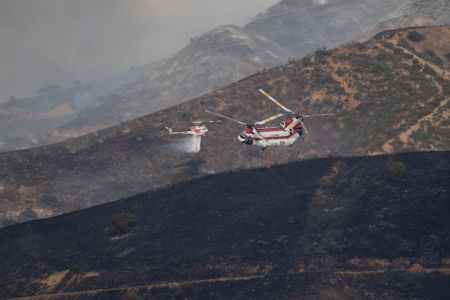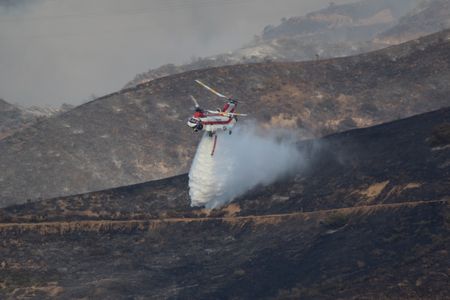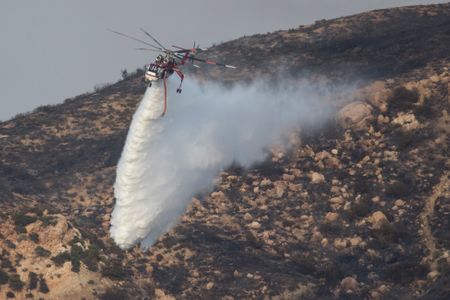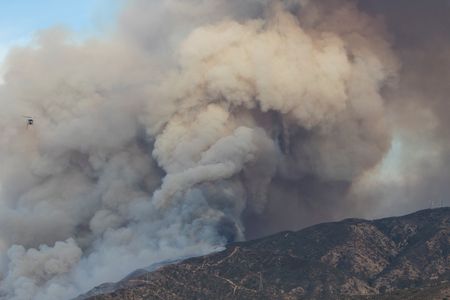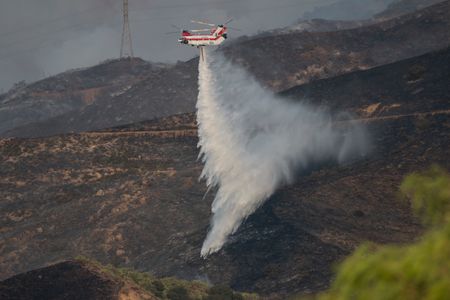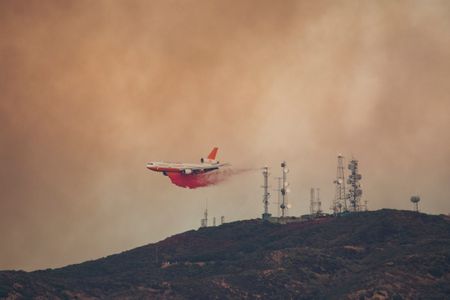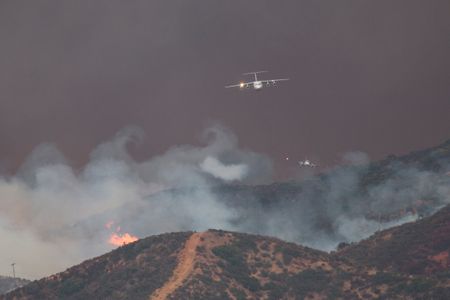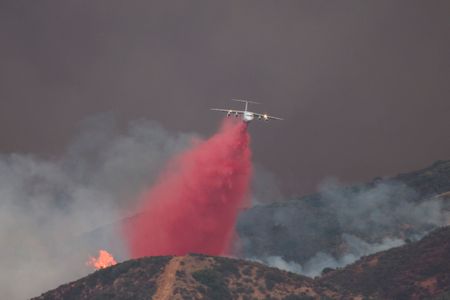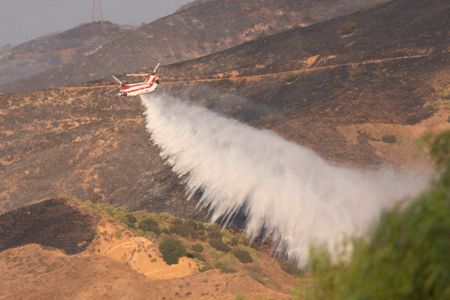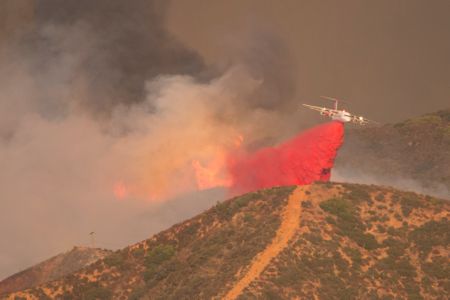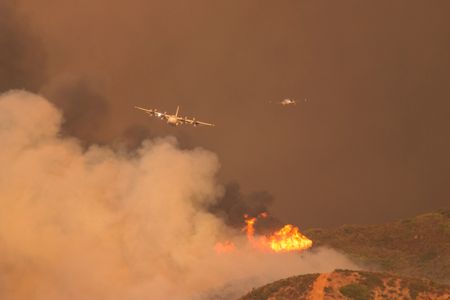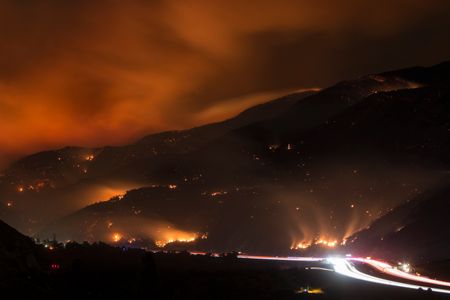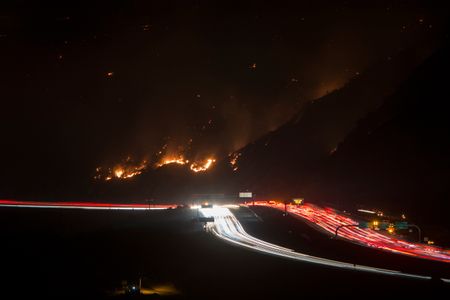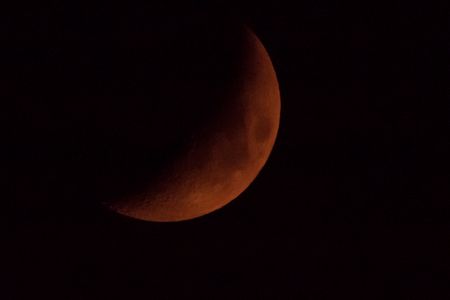 Viewing areas
There are two great viewing areas to watch the action from Orange County. To watch the helicopters fly over and make their water drops while also watching the smoke and some flames from a safe distance, go to Oak Canyon Dr in Anaheim at the intersection of Running Springs Dr. Of course the fire could change day by day so use your own judgement. To watch the helicopters filling up, as of Monday and Tuesday, go to the following address...
7300 E Canyon Rim Rd
Anaheim, CA 92807