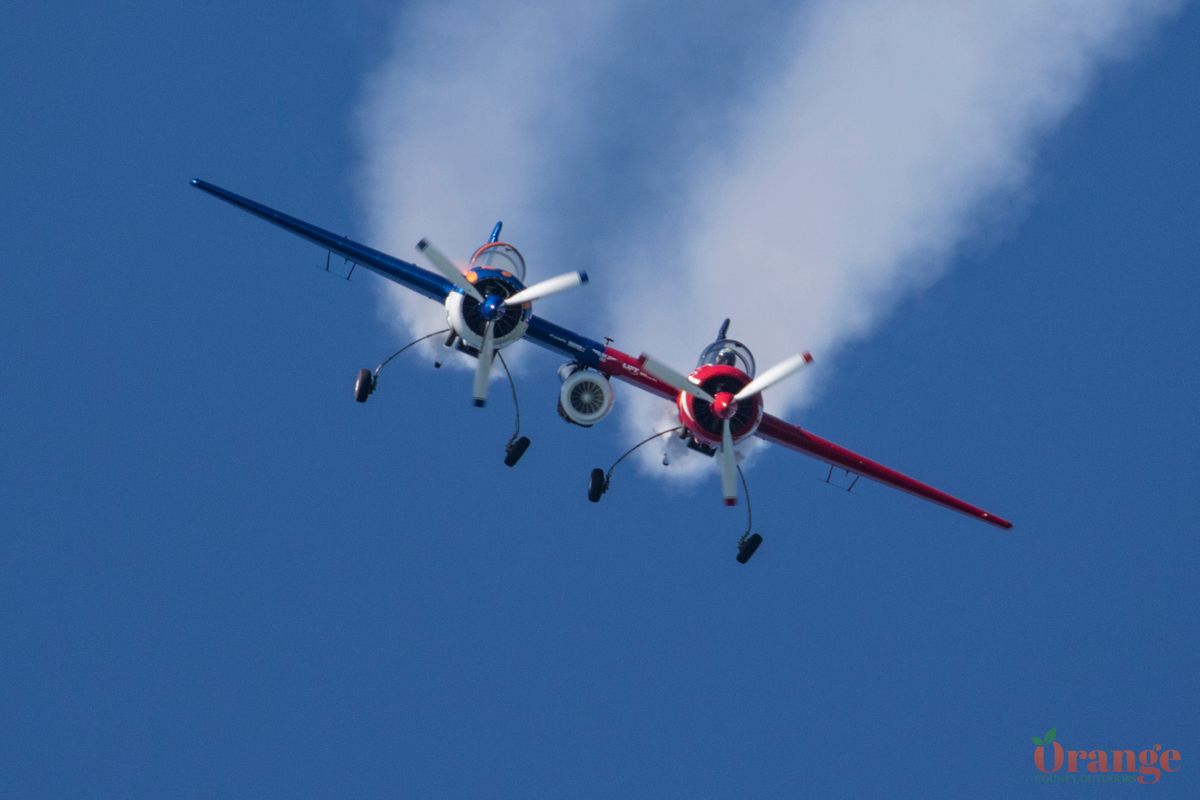 Parking
Parking on Balboa Peninsula can be tricky, luckily there's a trick! Drive to Balboa Island by taking Jamboree from PCH and park near the ferry. The parking on Balboa Island is free and much easier, just don't park on Agate which has a 3 hour limit. Shoot for Topaz or Opal streets, then walk to the ferry. The ferry will cost you $1.50 per person (cash only). Once you get off the ferry, hang a left down the boardwalk and you'll get to Davey's Locker.
Departure Time
The boat will depart the dock at 10:00am which means it will board about 15 minutes before that. Please arrive by 9:00 to get checked in and make sure you're in line. You might also want to walk around and grab snacks before boarding the boat.
The Boat
The Newport Legacy which has of max capacity of around 150 passengers, however, this trip is capped at 115 people. This amount of people allowed for cheaper prices for everyone while also allowing the most comfort. This is the most comfortable boat in the Davey's Locker fleet so it's very lucky to have this boat for the air show. There is a full bar available along with sodas, water, and snacks for purchase. You can bring your own food onboard but there are no coolers allowed. You cannot bring your own alcohol due to their liquor license. Small soft coolers are allowed.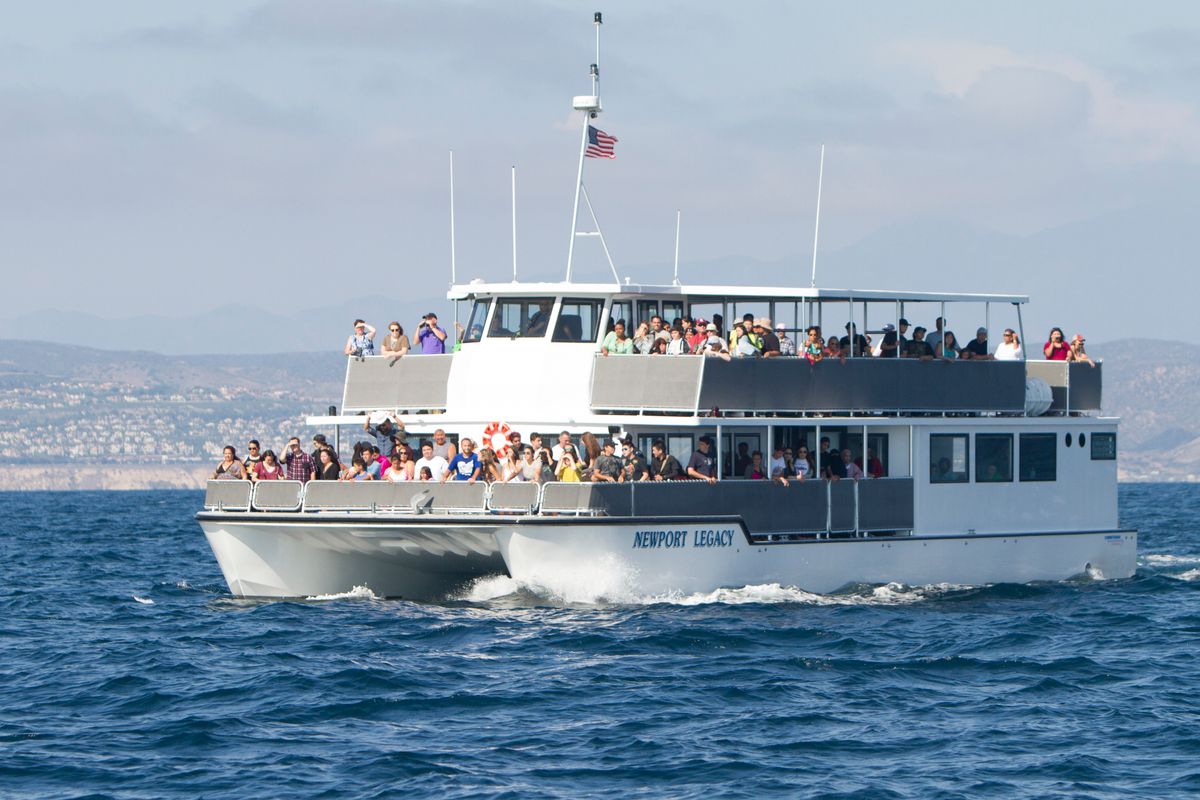 Seating
Inside: The most comfortable spot on the boat with padded booth seating and tables. These booths have large windows to look out of which makes viewing great.
Front: Benches and standing area will give you a wide open view of the sky and planes flying overhead. This is the most open spot on the boat to watch the show.
Side: There is limited sighting on the side of the lower level but there is a bench that runs along it. This offers good viewing and easy access to anyone inside with the ability to step out quickly.
Top: This is typically the most favored viewing area but there is only 1 long bench on each side. Viewing from here is good except when planes fly overhead since viewing will be blocked by the roof, this roof does make the trip comfortable by providing shade though.