Crystal Cove State Park
The only state park in Orange County, there is lots to do here!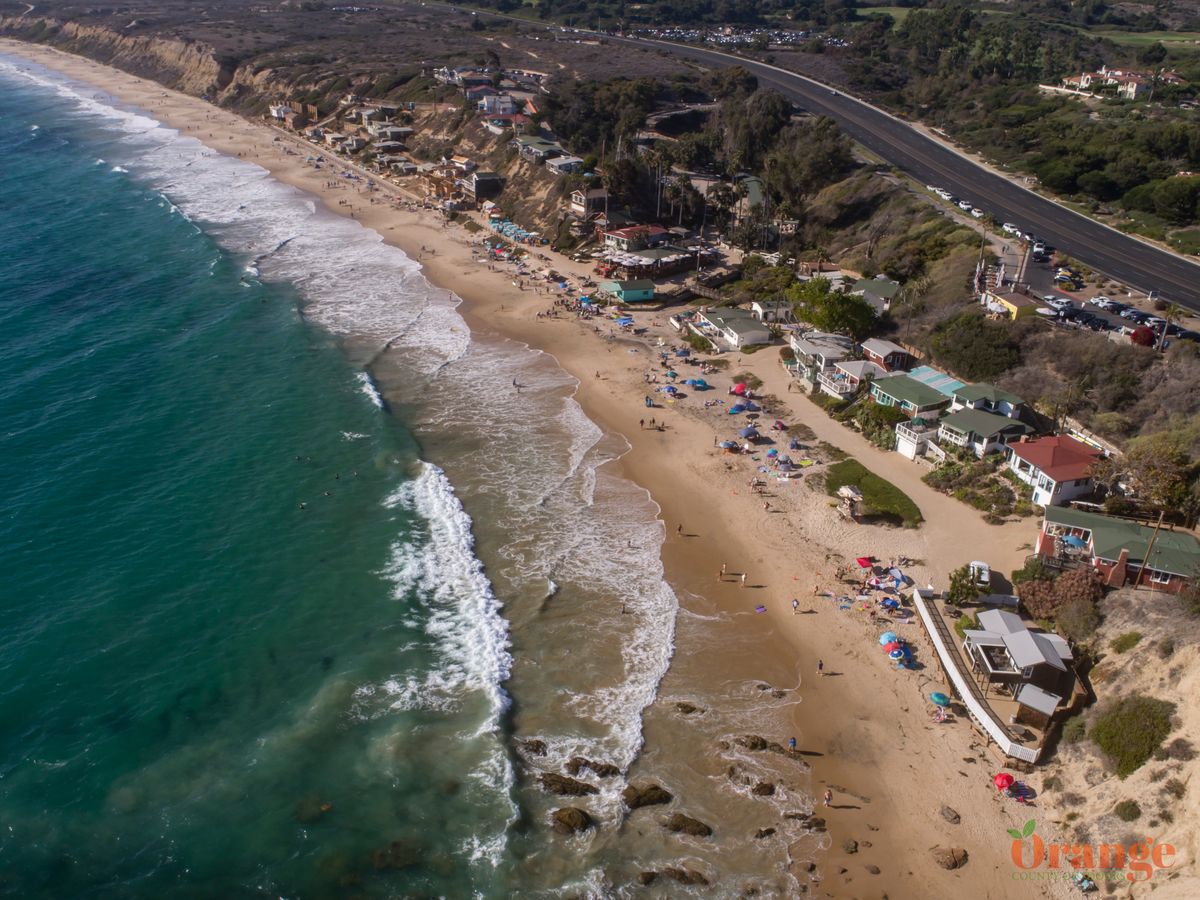 From hiking trails in the hills, down to the beach, you can find many things to do here at Crystal Cove. The beach stretches 3.2 miles which means there is plenty of beach to find the perfect spot. There are several parking lots here depending on what you are looking for. The south end of the park known as El Morro features a parking lot with a tunnel to cross underneath PCH and access the beach. Another option is to park closer to the historic cottages and walk or take a shuttle down, this is the main and most popular area of Crystal Cove.