El Toro Marine Base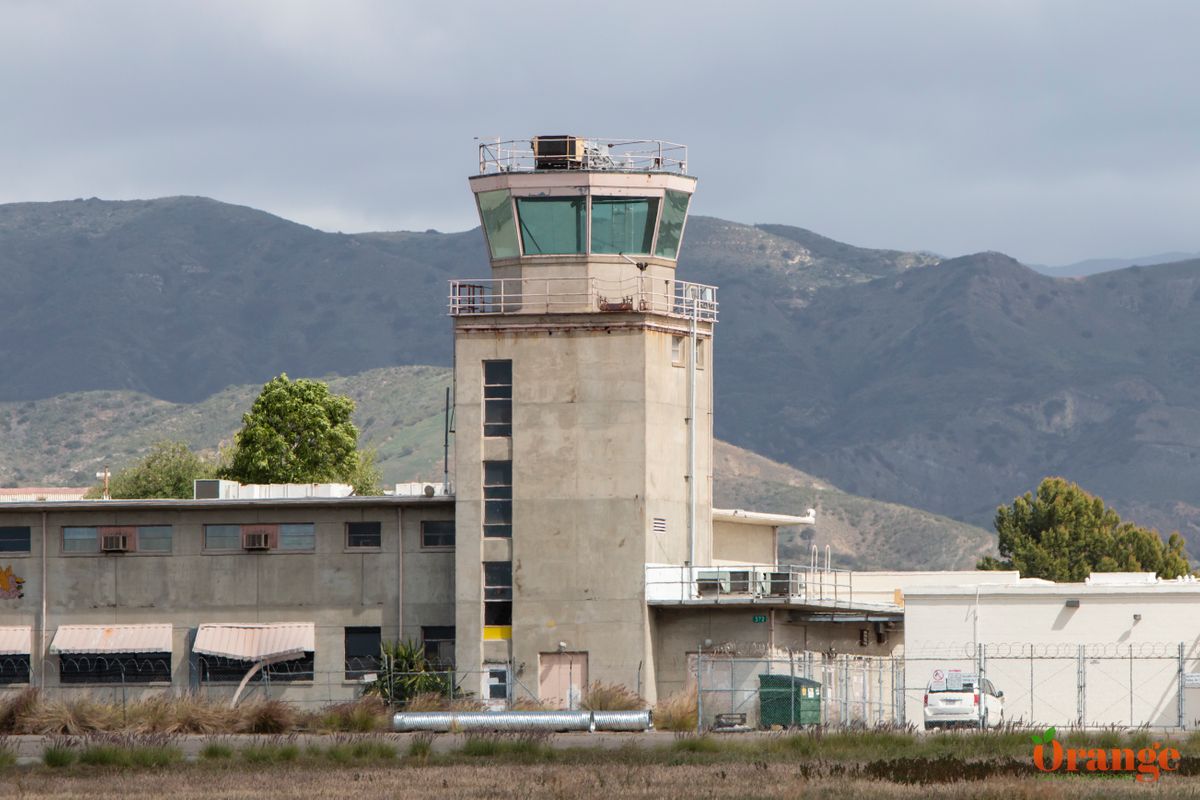 Up until 1999, it was common to see military aircraft flying low over South Orange County as they approached and departed Marine Corps Air Station El Toro. This base was built during WWII and covered almost 4,700 acres. Two 8,000 ft. runways and two 10,000 ft. runways at MCAS El Toro meant that any aircraft in the military fleet was capable of landing there. This base got its name from the nearby town of El Toro which had a population of around 130 people. The area surrounding the base is now Irvine which was all lima bean fields when the base was constructed.
MCAS El Toro played a vital role during several wars as a top training facility for fighter squadrons before being deployed overseas. For many, this base was the last time they set foot on U.S. soil as they flew off to battle, many never returned.
Since the decommissioning in 1999, the base has slowly been disappearing as housing developments take over the land along with a small section being converted to the Great Park. For now, you can still see many hangars and some tarmac.