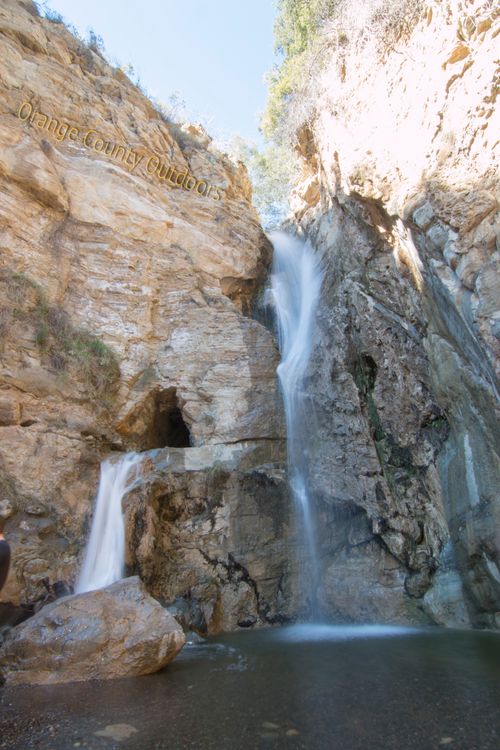 Black Star Falls
The hike:
Distance: 7.8 miles
Time: Approx. 6 hours
Difficulty: Difficult
Don't forget: Headlamp, water, snacks, comfortable hiking shoes, extra socks
Season: Winter, Spring
To get to the trailhead, get on to Santiago Canyon Road, coming North Orange County passing Irvine Lake, make a left onto Silverado Canyon Road, from South Orange County passing Modjeska Canyon, make a right onto Silverado Canyon Road. Make the next left onto Black Star Canyon Road and follow it less than a mile until it dead ends at a big metal gate where you'll see other cars parked. The hike starts here by walking around that big gate, the first half mile of the trail is paved followed by graded dirt wide enough for cars. The trail is very easy until you get to the sign for Black Star Falls which guides you down to the right in the creek bed, from here the path is not as easy as you have to watch your step so you don't trip on rocks and as you get closed to the falls, the trail gets more difficult and you eventually will be bouldering, using your hands as well, you are basically following the creek up to the waterfall and there is only one split where you might get confused if it wasn't for the sign that points you to the left canyon.
Believed to be a haunted area with lots of stories, some fictional and some non-fictional, Black Star Canyon is a great experience! To get here, you'll need to get on Santiago Canyon Road, if you're coming from the 55 fwy, head North on Chapman Avenue, you'll be making a left on Silverado Canyon Road about 3 miles after you pass Irvine Lake, then you'll make your next left onto Black Star Canyon Road which will dead end in about 1 mile which is where you'll park and begin your hike.
By providing this information, I request that you pick up at least 5 pieces of trash and also common sense guidelines: do not smoke, do not bring glass, respect the land and private property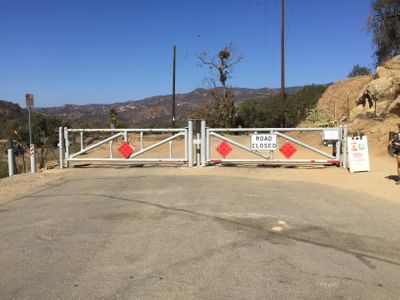 The hike to the falls is 8 miles round-trip, you'll pass by miniature electric fences warning visitors to keep off private property, as you pass by a few houses that were built long ago, they are still occupied by the original families and they don't seem to be very friendly so please be courteous and respect their land and space.
The first 2.5 miles is a very easy and wide trail which is still used by locals with their vehicles, you will see some abandoned structures as well as some that are still in us, please enjoy them from the trail. You will also see a couple signs saying "No Trespassing" but you can disregard them if you're staying on the trail, some of them are fake signs.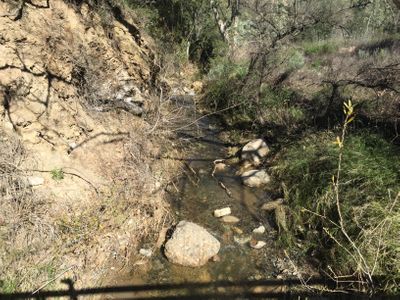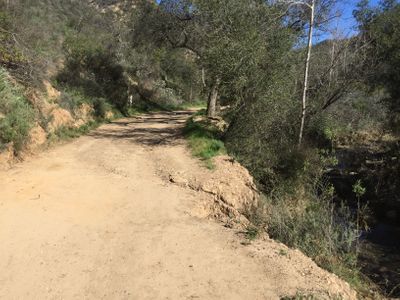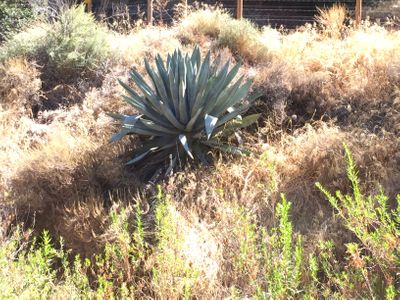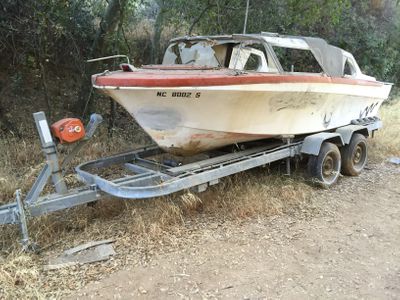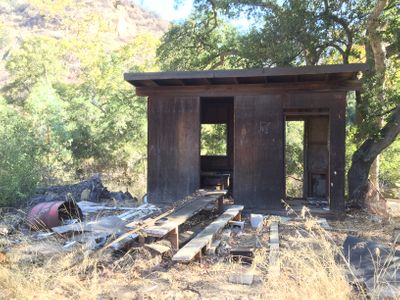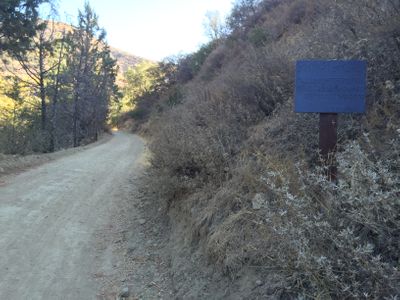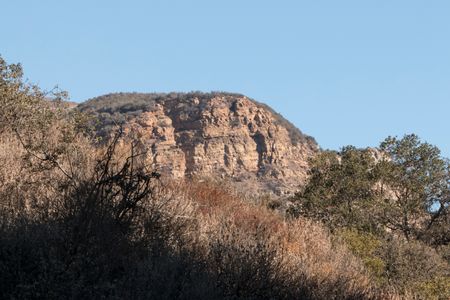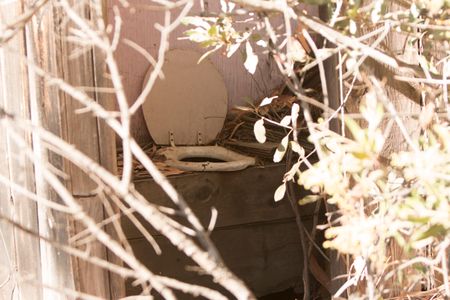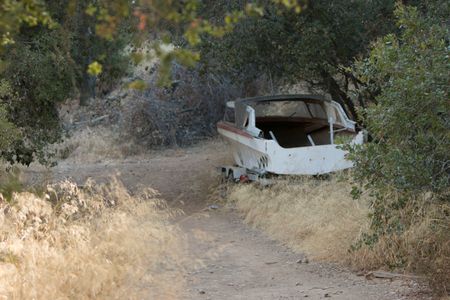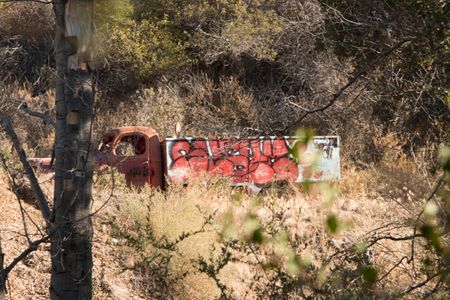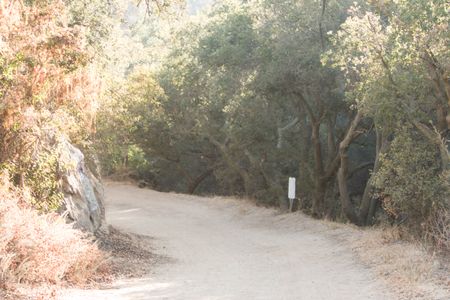 After the easy 2.5 mile section, you will see a sign for Black Star Falls which will direct you to make a right down towards the creek which is where the trail quickly becomes more difficult, the waterfall is upstream of this creek so if it is running, then the waterfall is flowing.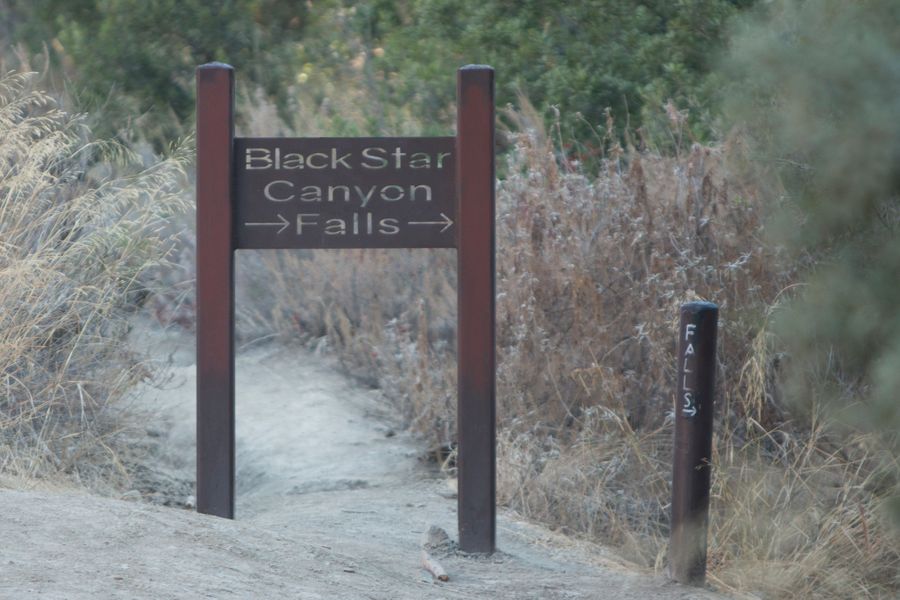 Now, you will be basically following the creek upstream until you get to the waterfall where you will no longer be able to go any farther. The trail disappears and other trails will appear and meander back and forth requiring you to cross the creek many times and probably get wet and also have to figure out the easiest paths.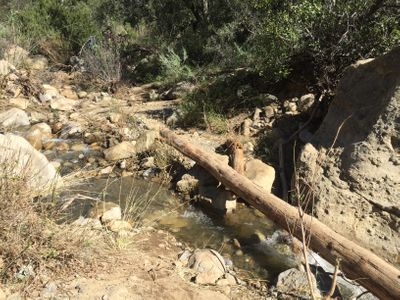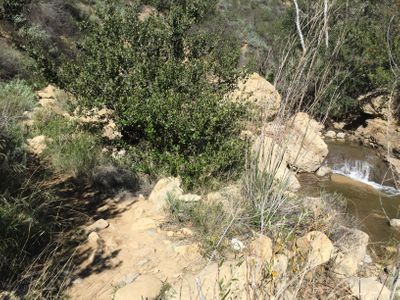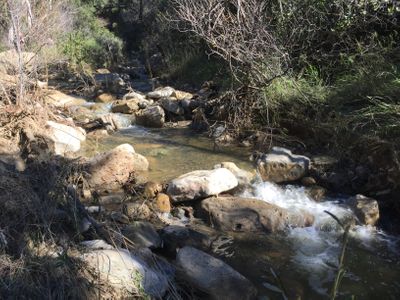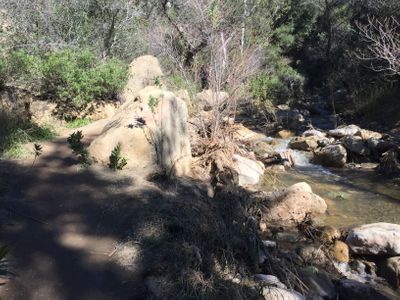 After .6 miles from the Black Star Falls sign, you will get a random bike in a tree as well as a sign pointing you in the right direction which will still be up the same creek. From this point, you have only a half mile to go which will take you about 30 minutes.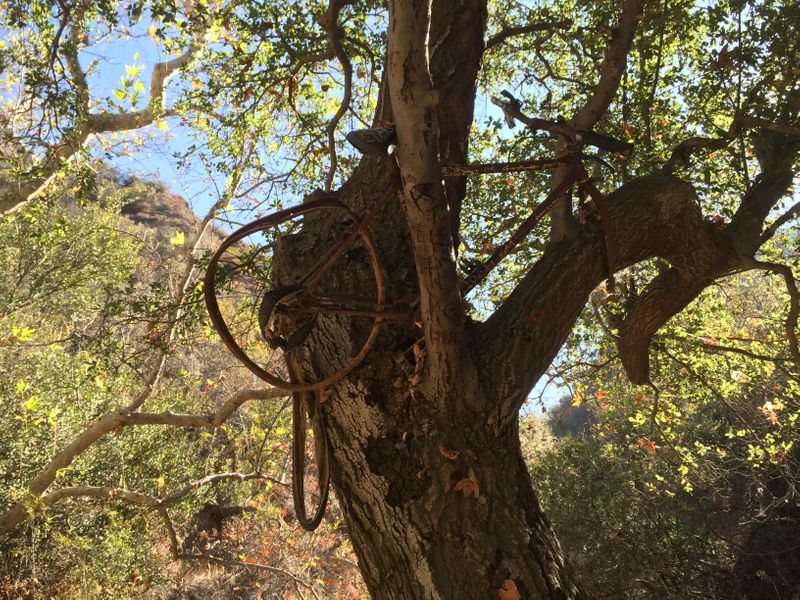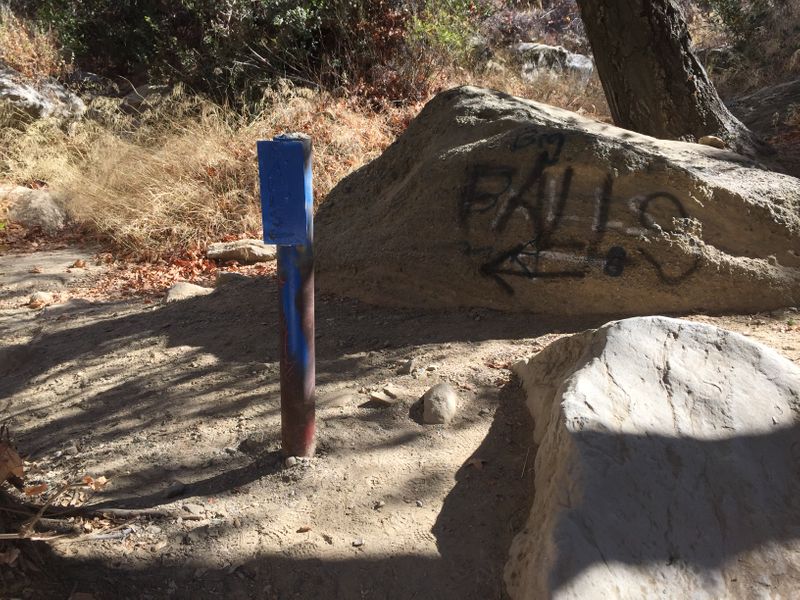 Why 30 minutes for only half a mile? That's because the trail becomes much more difficult and requires all four limbs as you spend time looking for the easiest route to scramble up boulders.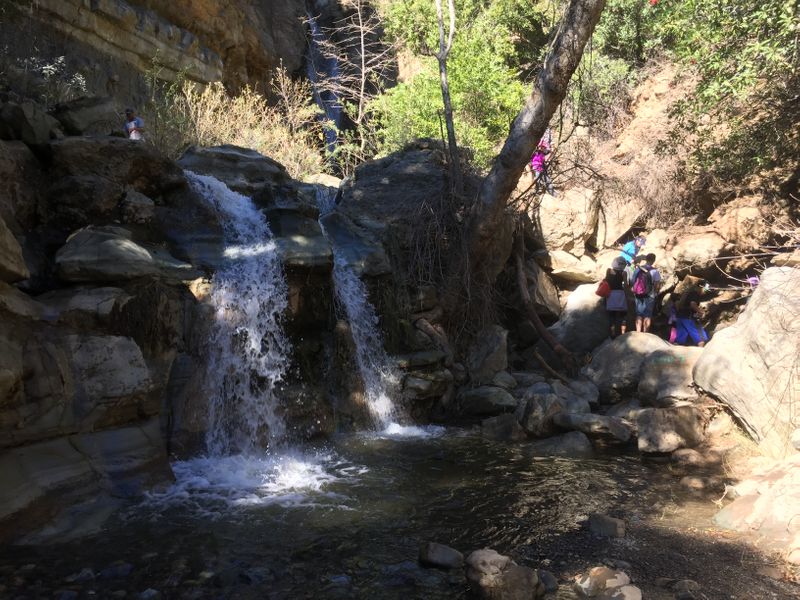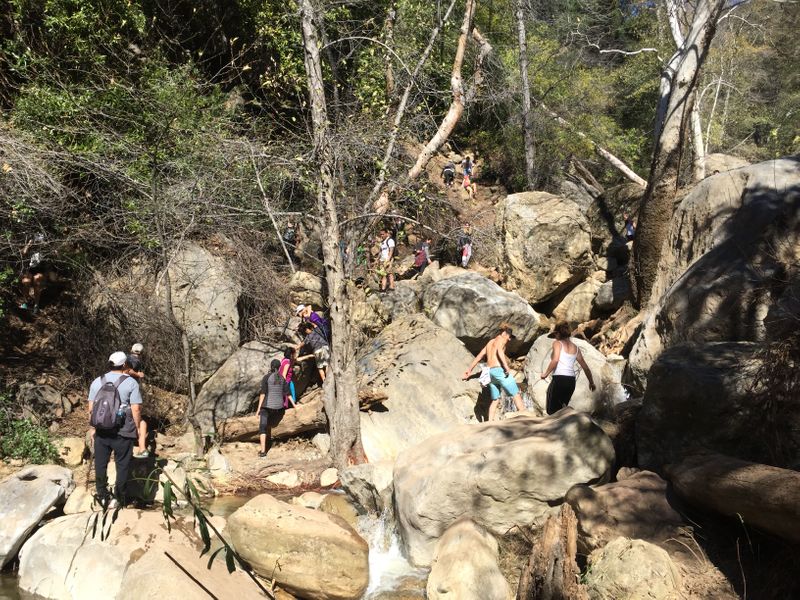 Once you reach the waterfall, you will have gone 3.6 miles and you'll have a well deserved reward of sitting and enjoying the falls. From the parking lot to the falls will take the average person 2-3 hours.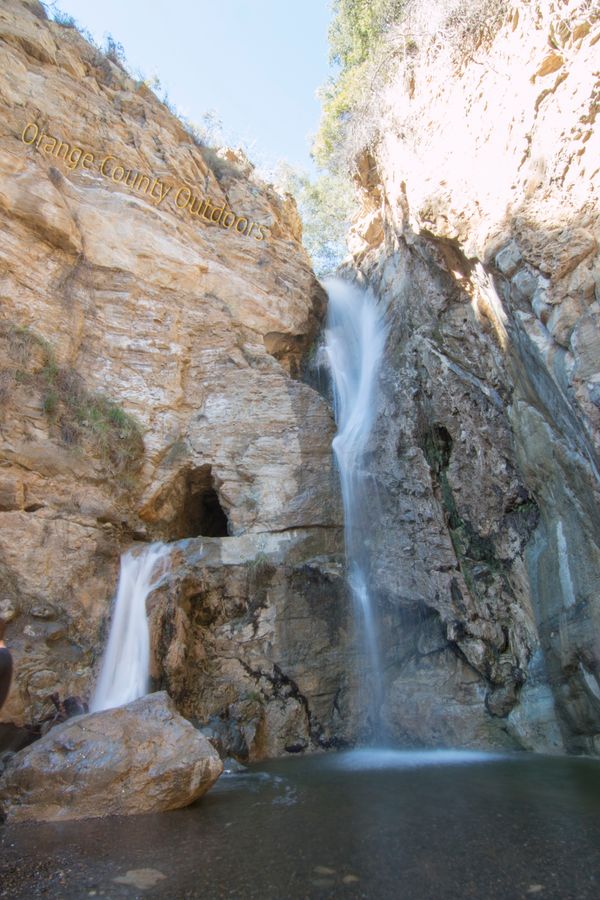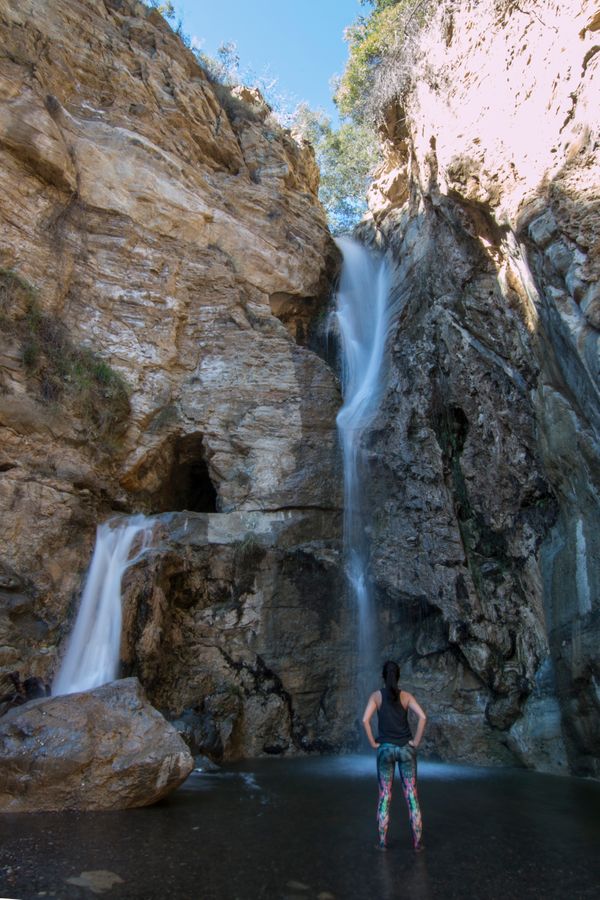 The waterfall typically is flowing for a few weeks after a substantial amount of rain and for a few months after a very wet winter. But if you go when it's not flowing, here's what it will look like, still a great hike and a little easier without the creek crossings.