Yosemite
One of the most beautiful places on earth!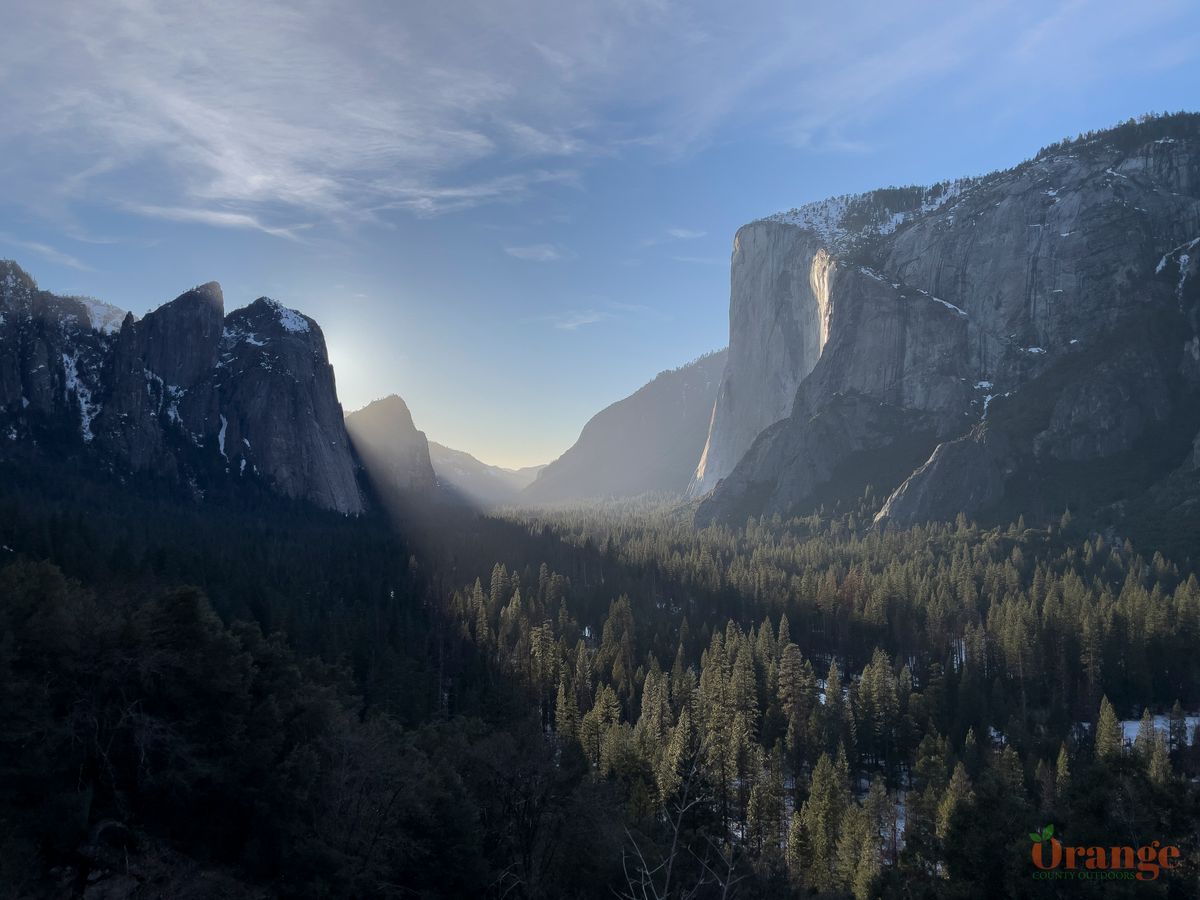 Only 6 hours drive from Orange County lies one of the most beautiful places on earth! Waterfalls, granite walls, pine trees are just some of the features that make this place so magnificent. This is an absolute must visit place for anyone living in California and beyond, visiting in different seasons will offer different experiences as well. There are several routes you can get to Yosemite Valley but the best route in is highway 41 from Fish Camp, this will take you through a tunnel which opens up to an amazing view on the valley and a viewpoint. If you have the choice, you could drive out on highway 120 through Tioga Pass which will bring you back home on highway 395 and take you through different scenery.
Visiting in summer months, you'll be dealing with large crowds and traffic which can be stressful but since you're in such a beautiful place, it can still be relaxing and enjoyable. Visiting in spring or fall will be less crowded and offer different views. Spring typically has more waterfalls while fall typically has fall colors and much less water. Winter is great to visit with less crowds and sometimes snow which makes for beautiful photos. If you are looking to save some money, there are several motels just outside the park boundaries on each of the highways into the park.