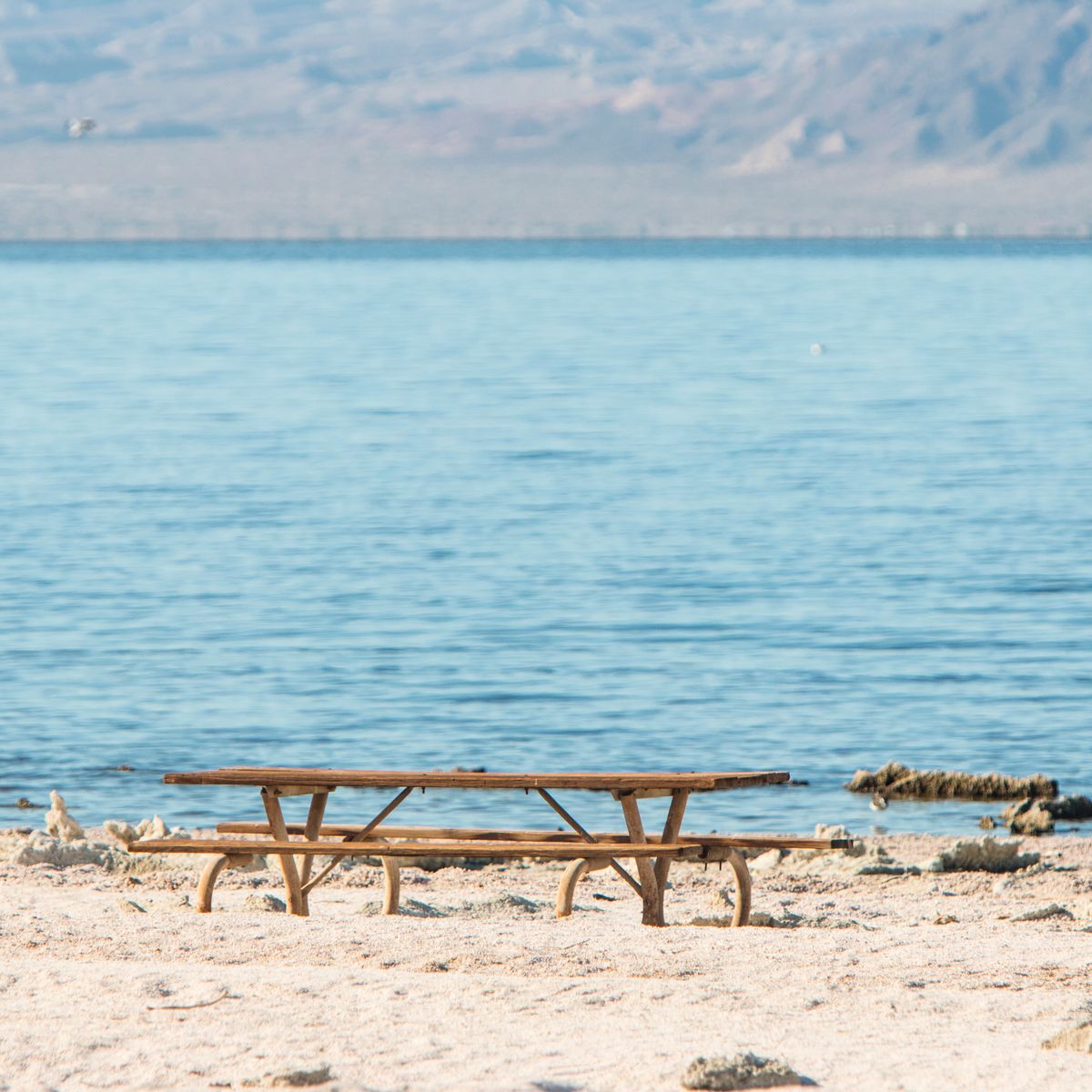 California's largest lake
You probably didn't know that the largest lake in California doesn't lay in the Sierra or somewhere else up north, it's right here in Southern California. While not the deepest or largest in volume, Salton Sea's surface is 343 square miles with 130 miles of shoreline. Lots of interesting history surrounds the area as its appearance has changed several times. The area known as "Salton Sink" covers a huge low-lying basin which sits at 227 ft. below sea level. This basin has had a few known lakes which have previously existed here and evaporated. Each lake that has previously formed here was due to the Colorado River changing its course naturally. The current lake is the smallest that is known to have existed here.
In recent history, the lake has held been the sight of several yacht clubs, has been the location of MTV's spring break scene, has experienced rapid housing developments, and to what it looks like now as a ghost town like scene. At its peak, Salton Sea had more yearly visitors than Yosemite!
The lakes history is only some of its appeal! You can easily spend an entire day driving around the lake checking out the sights and still not see them all. Here's a list of some sights to see as you drive clockwise around the lake coming in from I10.
Painted Canyon
One of the best slot canyon hikes in Southern California, Painted Canyon will take you through a beautifully colored slot canyon while climbing a few ladders to get through. To get here, you will need to drive on a dirt road for about 4 miles. It is recommended to have a high clearance vehicle with 4x4 but it's common to see regular sedans at the trailhead. The road is typically just bumpy but that can change each year based on rainfall and damage to the road. The hike is about 4.5 miles long roundtrip and is pretty easy to do. It's strongly encouraged NOT to hike this in the summer months due to extreme heat. It's also smart NOT to enter this canyon if there are any signs of rain in the distance.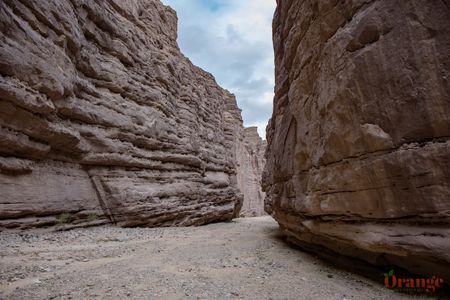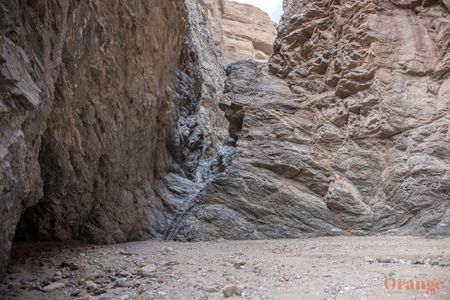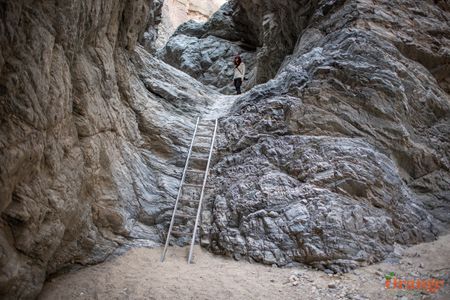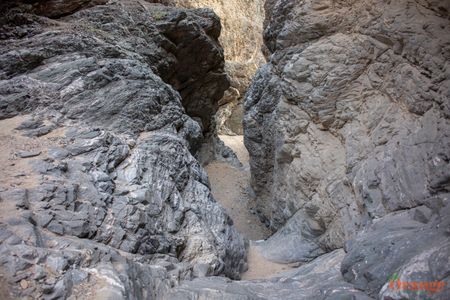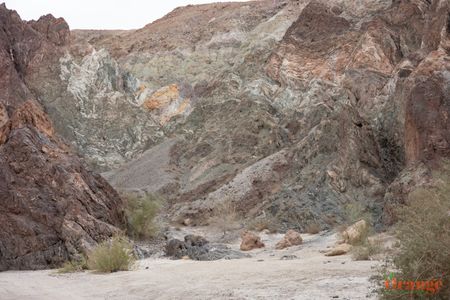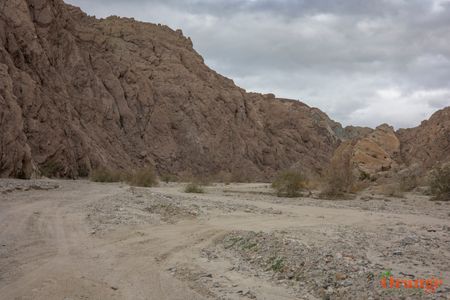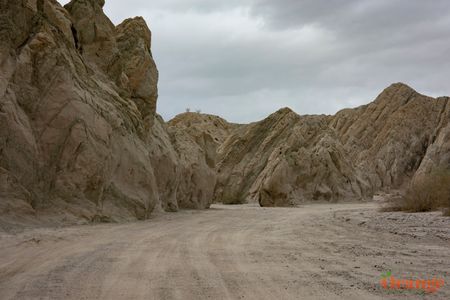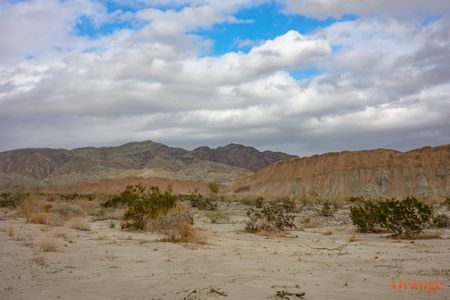 North shore Yacht Club
Once the largest marina in California, this yacht club hosted many celebrities and huge crowds in the summer. Originally built in 1959, this marina was used until a major flood in 1981 destroyed the jetties that protected the docks. After that is when everything started to go downhill with the ever increasing salinity of the lake. The marina was never rebuilt but the yacht club remained in use until the early 1990's. After that, it was vandalized and fell into a state of disrepair. In 2010, the yacht club was opened after being redeveloped with the same architecture. It now serves as a museum and hosts private events.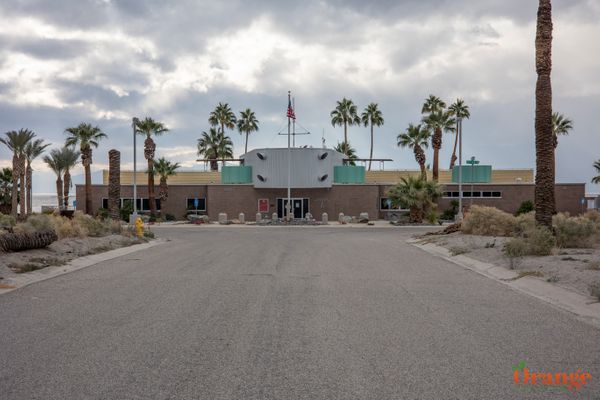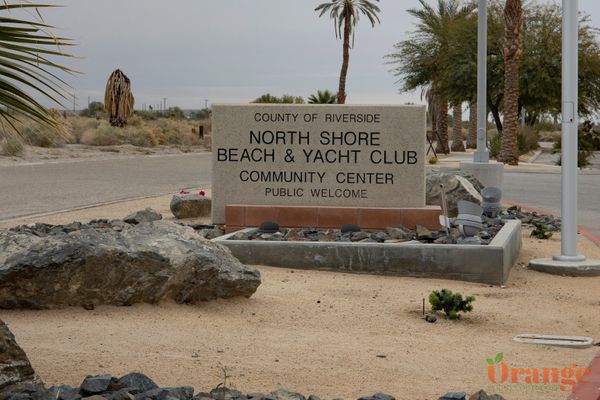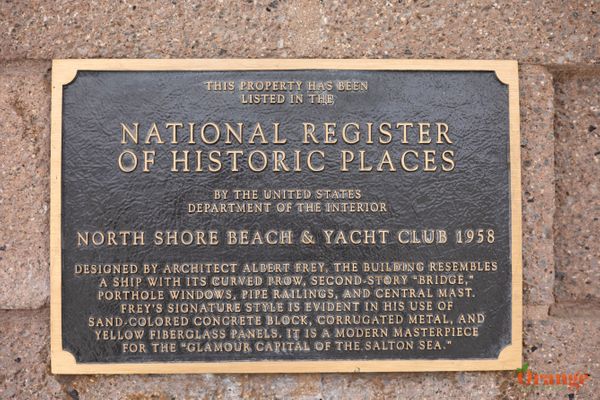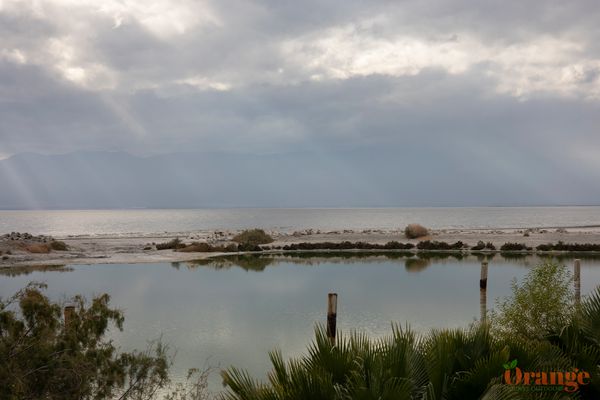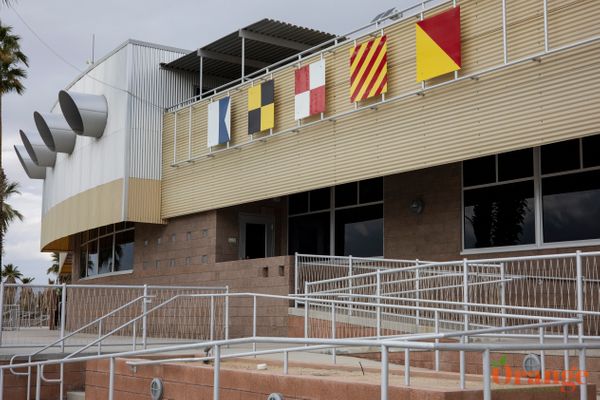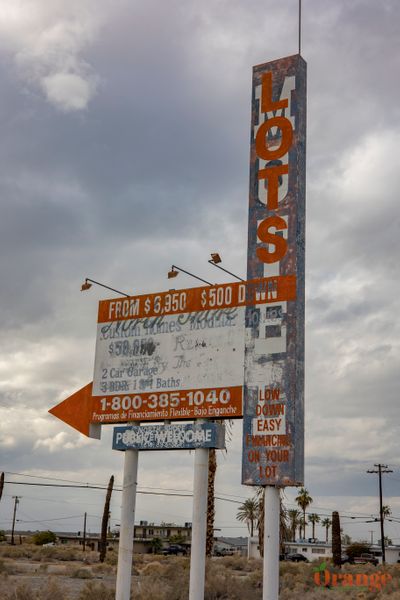 Salton Sea State Park
A great place to see the beach while getting all the info about the area. A visitor center with lots of displays and staff to answer your questions about the Salton Sea area. It is highly recommended to stop here and check out. The State Park offers camping for tents and RV's, restrooms, showers, and plenty of outdoor activities.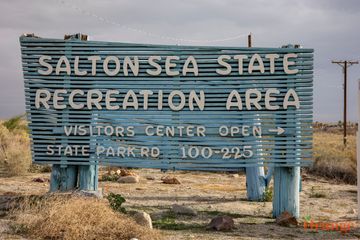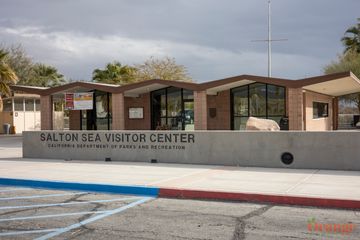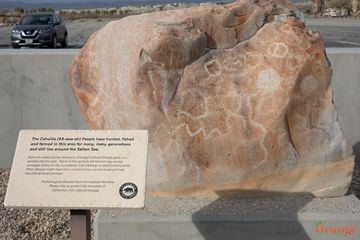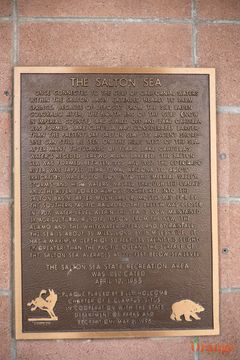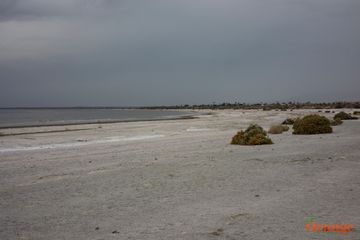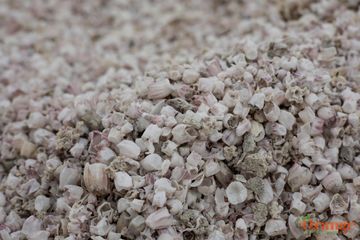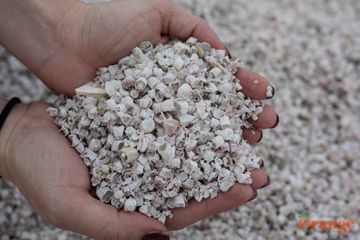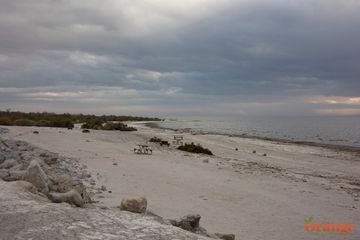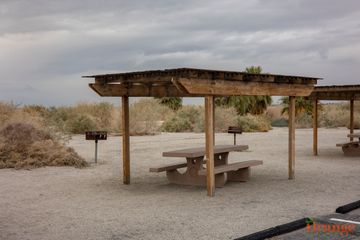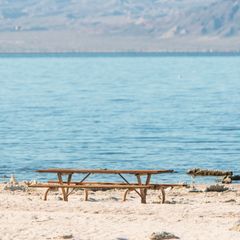 Bombay Beach
Located 223 feet below sea level, this is the lowest community in the United States. This was a very popular place for tourism in the 60's and 70's until the lake started to increase in salinity. Now days, a visit to Bombay Beach will have you driving through a small town consisting of mostly abandoned houses and a bar that's still open. There are also artwork installations that have been created in recent years in an effort to bring some tourism back to the area. You can find a very interesting drive-in movie theater and a swing set in the water.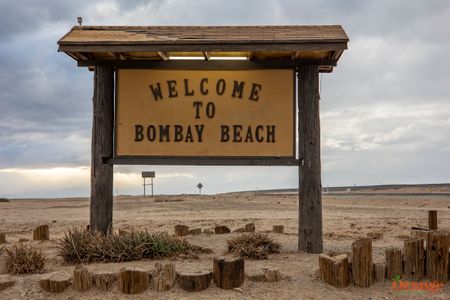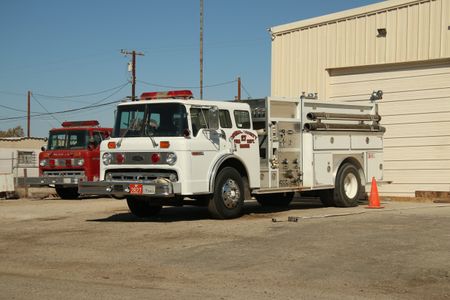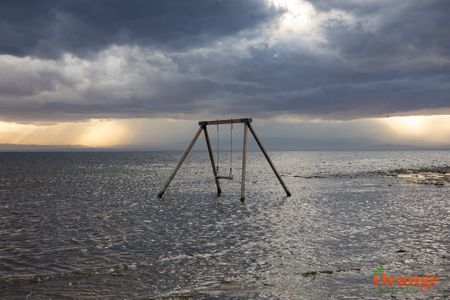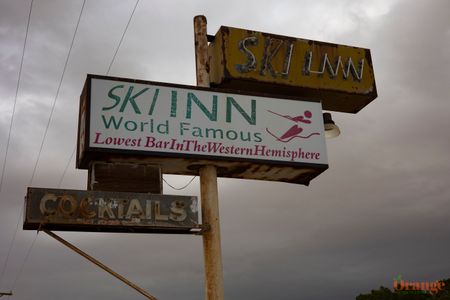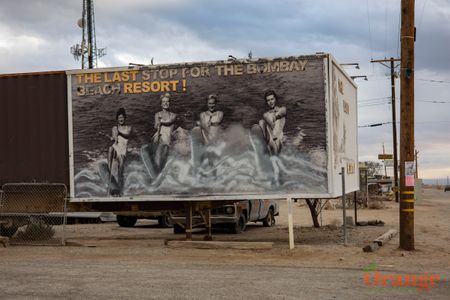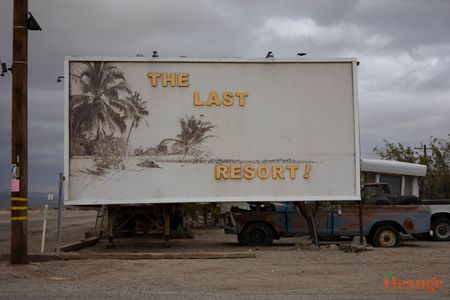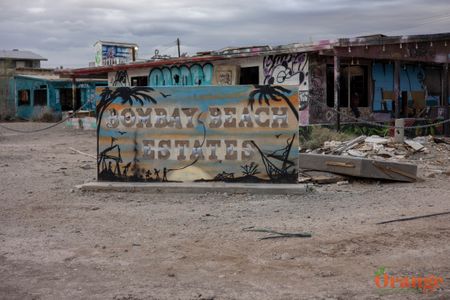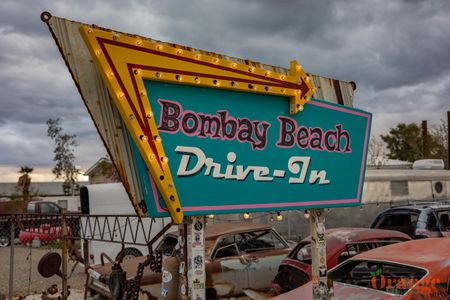 Mud Pots
Salton Sea is located directly on the San Andreas Fault. Due to magma being close to the surface in this area along the fault, there are a few boiling mud pot areas scattered around. The main one is located off Davis rd. and Schrimpf rd. These mud pots look like mini volcano's and they are constantly shifting slowly so you will see some dried up mud pots as well as some newer ones. What you actually see inside these mud volcano's is boiling mud. It's actually a very cool sight to see. In recent years, there is a separate area nearby called "New Mud Pots" but they are difficult to access due to mud. The area labeled "Old Mud Pots" are still active and great to see!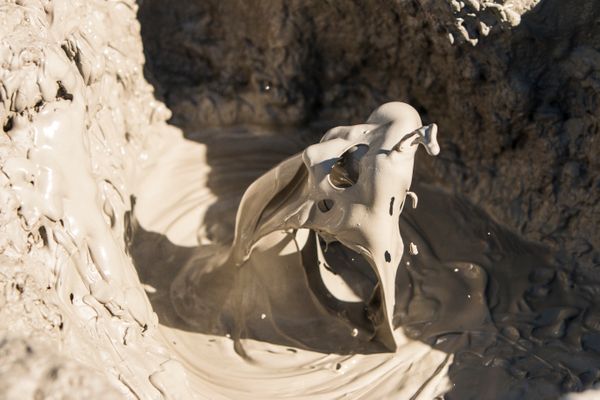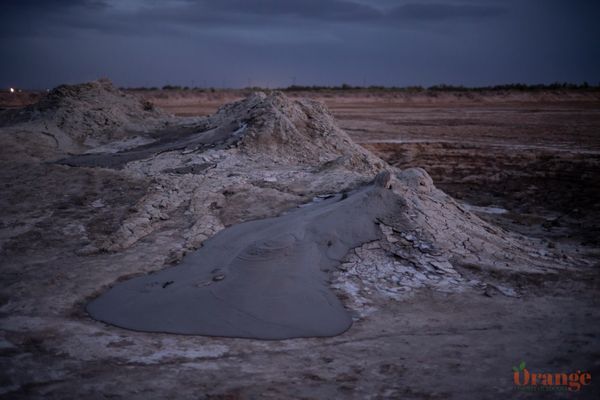 Salvation Mountain
A very unique art piece in the desert created by one man, Leonard Knight. This place became famous after it was featured in the movie "Into The Wild" and has since become very popular! It's worth checking out and taking a tour.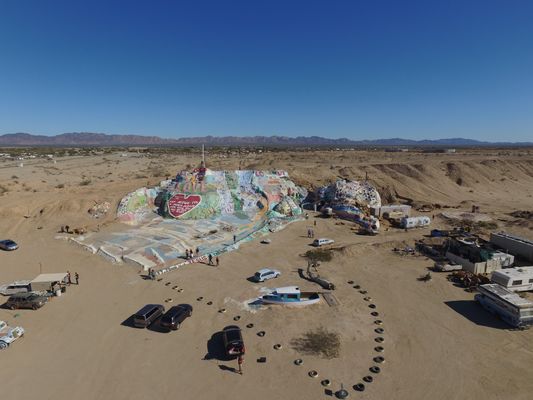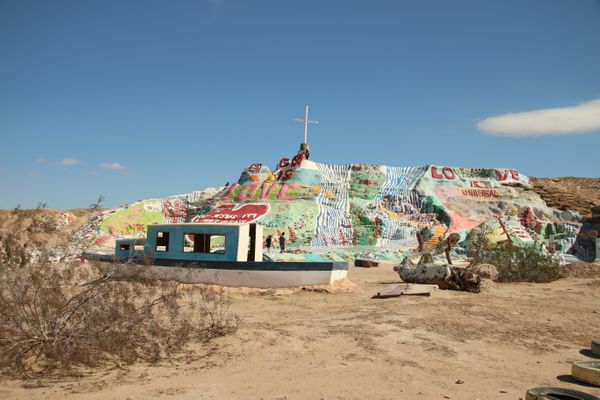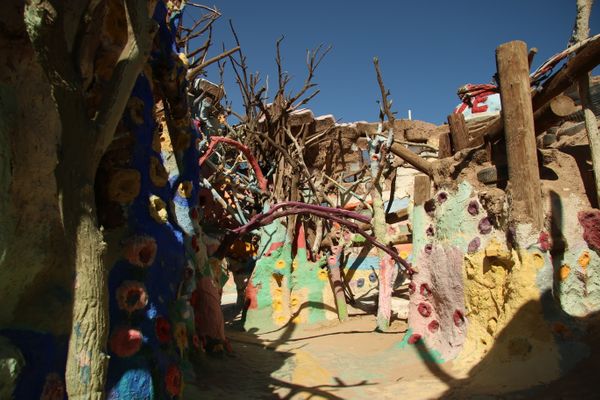 Slab City
Located just past Salvation Mountain, the area known as Slab City is basically people that have come to live in the middle of the desert, away from typical city life. The best word to describe this place would be "unique". You probably won't find another place like it so it's worth checking out. Slab City is located on BLM land so people have just claimed their space and built up makeshift homes, some more elaborate than others. In recent years, it has gained more popularity and has become more of a homeless encampment with some artistic installations.