Palm Springs Aerial Tramway
Less than a 2 hour drive from Orange County, travel through 4 ecosystems in 10 minutes!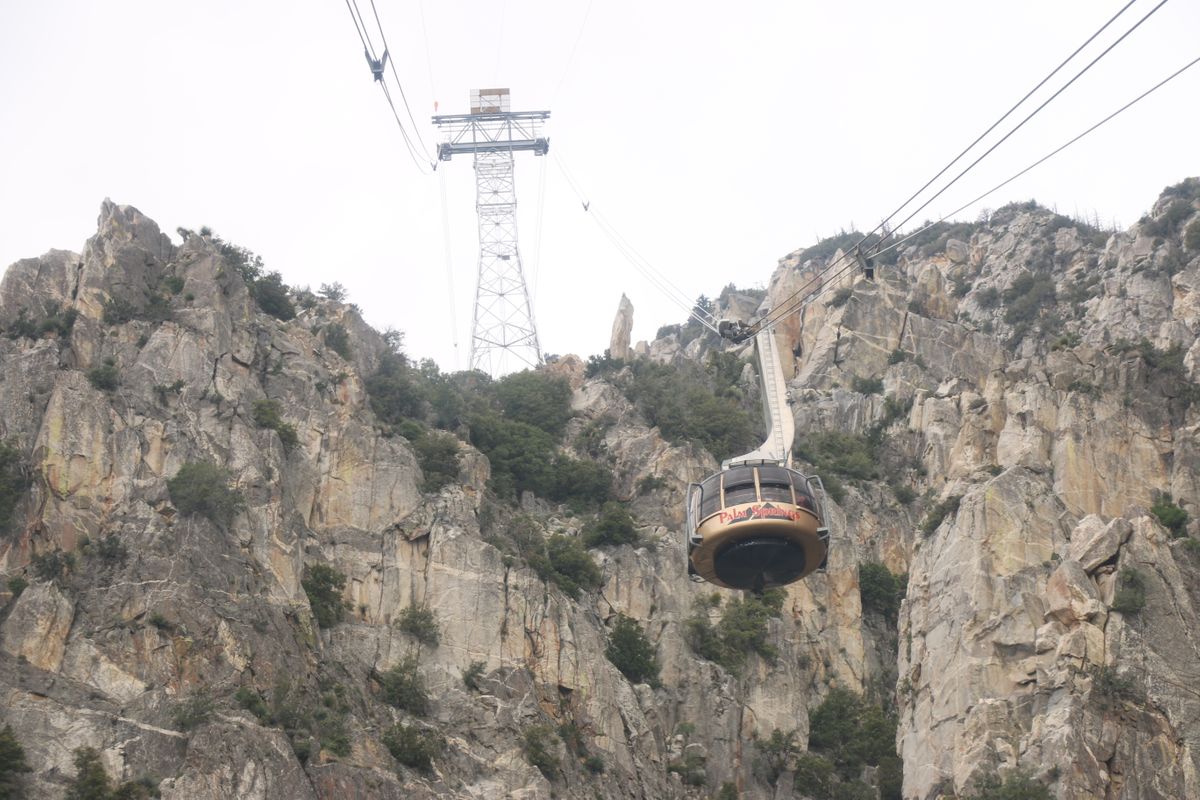 The Palm Springs Aerial Tramway features the largest rotating tram cars in the world and will take you on a 2.5 mile journey up San Jacinto. Chino Canyon (the canyon below the tramway) was frequented by The Agua Caliente Indians who were the original inhabitants of the area for its natural springs. On your journey up, you'll pass through 4 ecosystems from the Sonoran Desert up to an alpine forest. Mount San Jacinto is one of the most prominent mountains in the lower 48, rising 10,000 ft. from the desert floor in just 7 miles. The terrain here is so steep that roads could not be built for construction of the tramway so helicopters had to do much of the work, you can still see some of the helicopter pads near the towers which are still used for maintenance.
The temperature from the base to the top can be 40 degrees cooler so even though it may be hot at the base station, it's advised to bring a jacket, you'll need it! Once at the top, you can relax and take in the breathtaking view, have lunch/drinks which are served there, or even hike to the summit of San Jacinto which you will need a permit for.
For more info, visit Palm Springs Aerial Tramway