Nike Missile Sites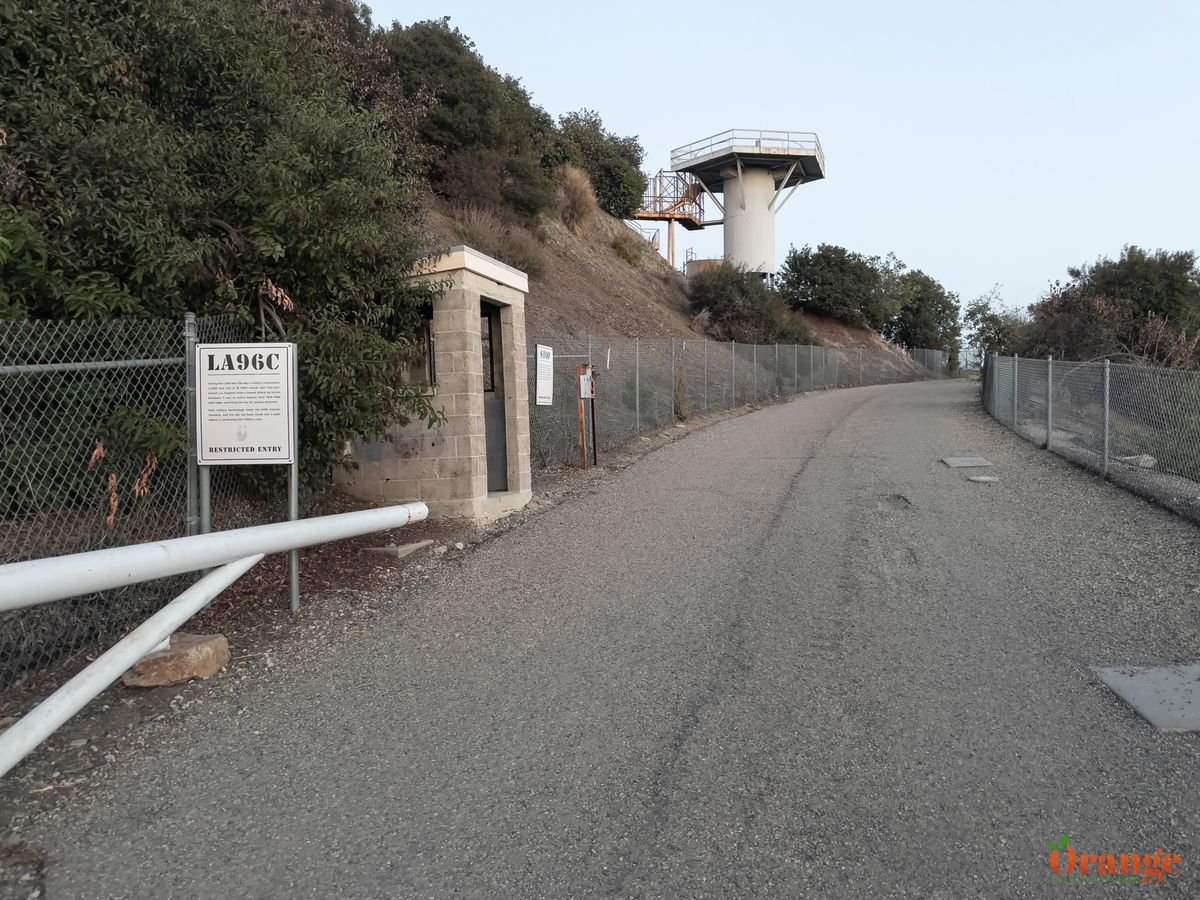 Hidden remnants of a scary past
After WW2 ended, the relief was short lived as Americans came under threat of another attack, this time by the Soviet Union. The Cold War was named because it was more of a war based on threats, not physical battles. An aerial defense system named "Project Nike" (named after the Greek Goddess, Nike) was developed in 1944 and operated from1953 to 1979. Almost 300 missile sites were constructed across the country as a means to launch a missile to intercept fast flying USSR aircraft. The newer bomb carrying aircraft of these times could fly at speeds of 500mph at 60,000ft which was a challenge for missiles to catch up and intercept. Because of this, the Nike Missile sites used multiple radar systems that allowed these missiles to launch and meet the threat by leading and aiming ahead of the plane, rather than chasing it and burning all of its fuel attempting to catch up.
This was a scary time as nobody was certain what would happen day to day. In Southern California, schools are used to duck and cover drills for earthquakes, but during these times schools used duck and cover drills for nuclear warfare. In these times, people had gas masks handy, ready to use at a moments notice.
Luckily, none of these threats ever amounted to anything and as technology advanced, these eventually became unnecessary and outdated. What's left now are bunkers that used to hold these missiles. Some of these missile sites along the California coast were built among WW2 bunkers that were built to defend the country again invasion from Japanese ships. So at a few of these sites, you will find WW2 and Cold War history. Only a few of these sites in Southern California have been preserved and are now used as tourism. Some other sites have been mostly destroyed or are just hidden amongst the city and the areas are used for other purposes.
Below you will find some of the Nike Missile Site locations in Southern California and photos of how they look now.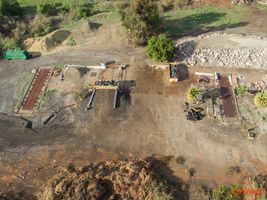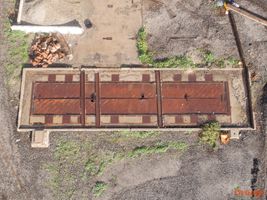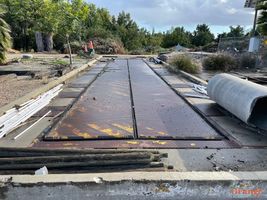 El Monte (Site LA-14)
Located at Whittier Narrows Park, not much remains of this facility except for the bunkers covered by the steel launch doors. This facility operated from 1956 to 1961. This area inside the park is now fenced off and used for construction equipment but is still visible.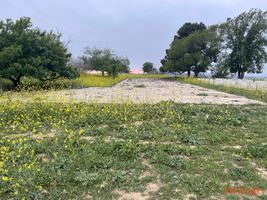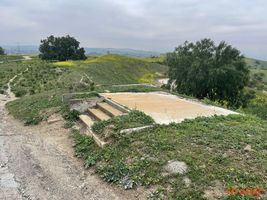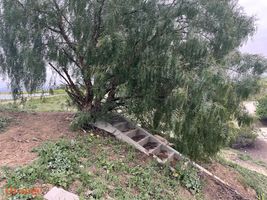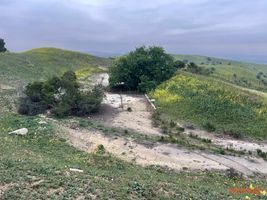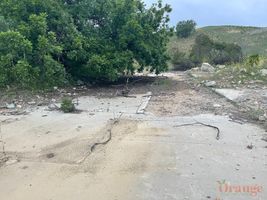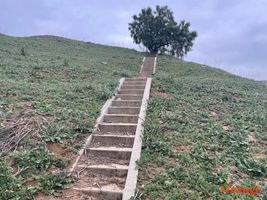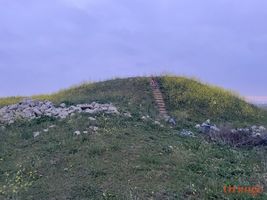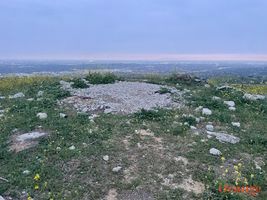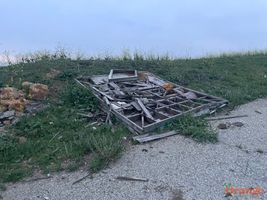 Brea (Site LA-29)
The only Nike Missile site located in Orange County, there is not much that remains of this site except for the foundations and stairs. This site is a little tricky to find but it sits between the 57 and Harbor Blvd. off Vantage Pointe Dr. It can be tricky to access because it is on private property that is not always open to the public. This facility operated from 1958 to 1971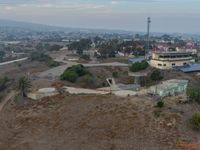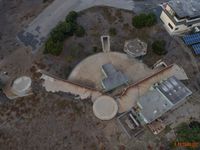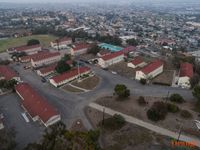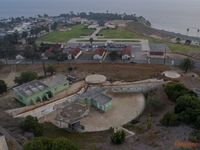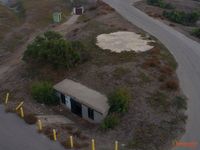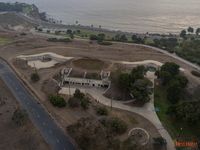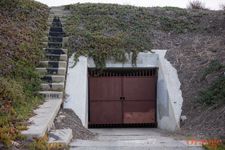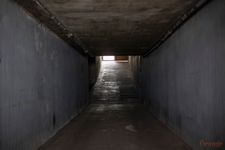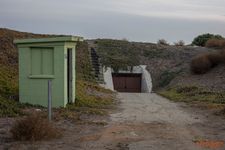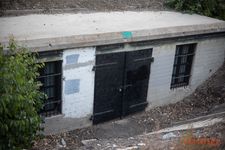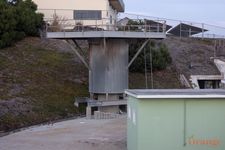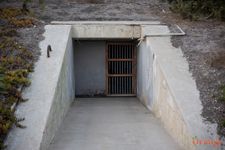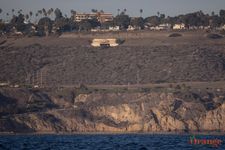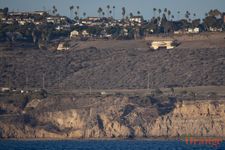 San Pedro (Site LA-43)
Originally built as a battery to defend against Japanese ships, this area added these missile silos during the Cold War. This is a great site to visit as it contains preserved history from 2 wars and also has a museum. This site is located right next to a park and many people are not even aware of what these structures used to be. This facility operated from 1955 to 1974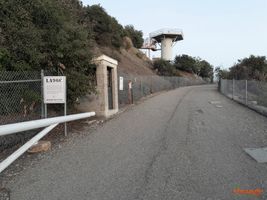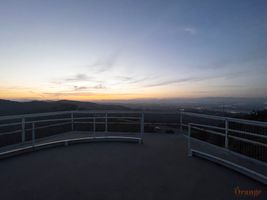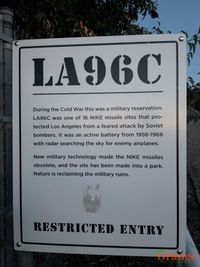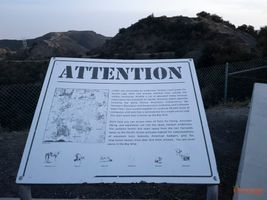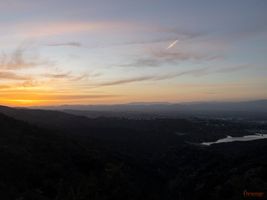 Site LA-96 in Encino
This installation is located near Encino and overlooks the Los Angeles basin as well as Encino Reservoir. This is one of the most well preserved sites and features lots of great signage. The views from this location are incredible as well, it's an amazing place to watch the sunset! This facility operated from 1956 to 1968.