Kern River
An outdoor enthusiasts playground just a few hours drive from Orange County!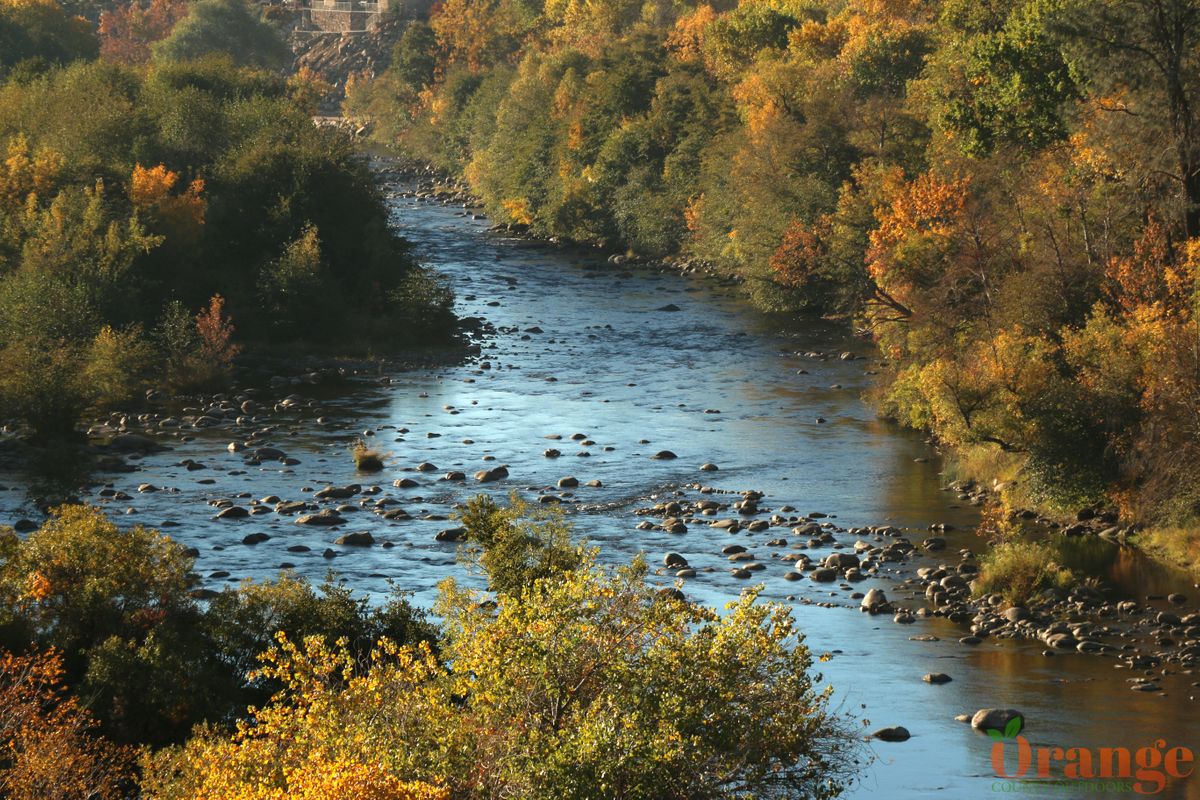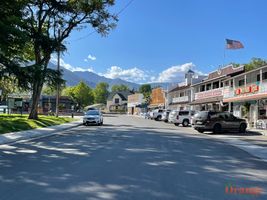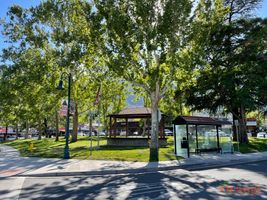 The Town
Kernville is small enough to not need any traffic lights, but big enough to provide anything you would need on a vacation. There is a small grocery store, gas stations, restaurants, and lodging. When first arriving to town you may want to check out Riverside Park, which is located along the river and offers grass, shade, and benches. Just visiting this town on its own makes for a very relaxing weekend getaway from the city.
Accommodations:
Rivernook Campground - Campsites with bathroom and showers available
Camp James - Campsites with bathroom and showers available
Kernville Inn - Affordable lodging right in town
The Kern Lodge - Affordable lodging right in town
Restaurants:
Kern River Brew Co - The best place to eat in town
Pizza Barn - Very good pizza with lots of seating
Cracked Egg - A great local breakfast spot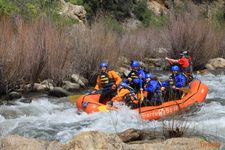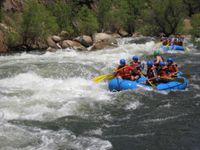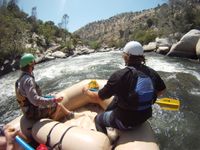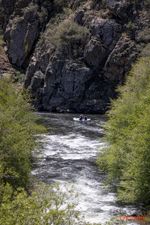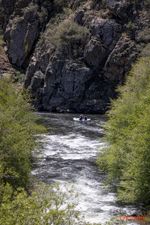 Whitewater Rafting
The main draw to Kern River, there are several tour companies that will guide you down the river. One thing that's great about this river is that there are sections for all skill levels from first timers to experienced rafters and kayakers. This river can be dangerous so you really want to make sure you go with a trusted tour company. Don't try to float down the river yourself without life jackets or knowledge of the river. Kern River is known to be dangerous, but the statistics show that almost all deaths on the Kern are a result of people not using guided tours. Water flow varies each year based on snow pack and temperature, but typically spring and early summer is best. It is pretty common to have temperatures in the 90's in this area so rafting is the perfect way to cool off! The river itself is quite cold with the water being from snow melt from Mt. Whitney area.
There are several tour companies that will guide you on Kern River but we highly recommend using Kern River Outfitters which is a local family owned business that has been safely navigating this river since 1980. You will find options to raft the Lower Kern, Upper Kern, and Forks of the Kern along with half day and full day trips.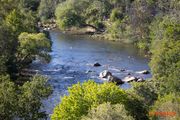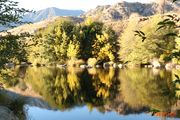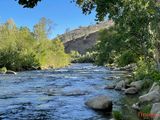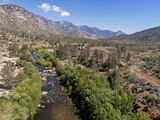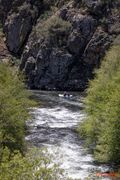 Upper Kern River
Above Lake Isabella is the upper section of Kern River which is the most popular. This is where the town of Kernville is as well as most of the camping and whitewater rafting. Upper Kern is the most accessible and the most scenic.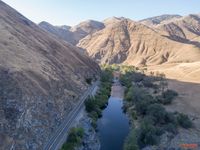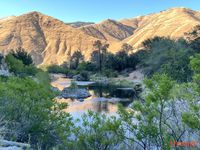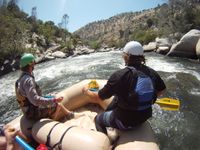 Lower Kern River
Below Lake Isabella is the lower section of Kern River which you will drive along on your way to Kernville if you come in through Bakersfield via Hwy 178. There are many turnouts along the way to stop and check out the river. The lower section of Kern River is considered more technical for whitewater rafting, but the tour companies will take you down it.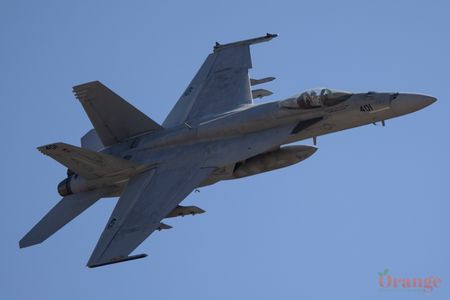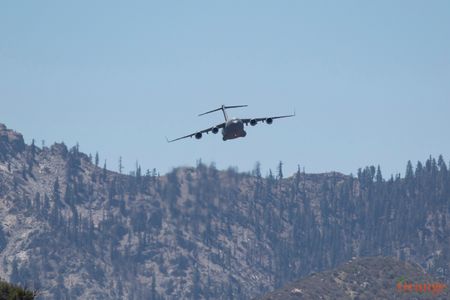 Jet Practice
Fighter jets from China Lake Air Force Base occasionally fly low through the canyon for practice so don't be surprised if you get buzzed by some! This happens mostly along the upper Kern. The best spot for plane watching is from the parking lot at Johnsondale Bridge or Fairview Campground. There is no predictable schedule so you'll just need to wait and see if you're lucky!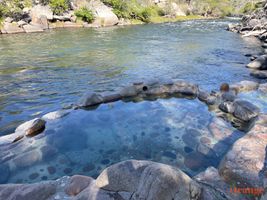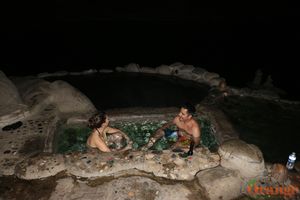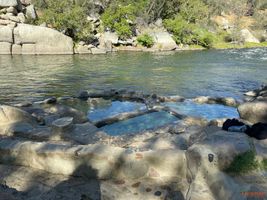 Hot Springs
There are 2 main hot springs along Kern River which can be easily accessed via a short hike down a hill. Remington Hot Springs and Miracle Hot Springs are both located in the same general area of Lower Kern River and each have their own unmarked parking lots. There are a few other hot springs that are on private property and not accessible to the public or difficult to get to. These hot springs don't have a whole lot of space for crowds so do know that visiting on weekends might not be a good idea. These hot springs are cemented and pretty well taken care of by volunteers so you must respect these springs by packing out all your trash, not bringing glass, and taking back any extra trash you find. Leave the place cleaner than you found it so that it may be enjoyed by others.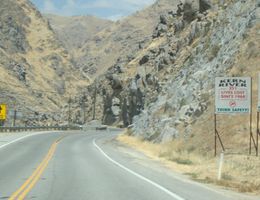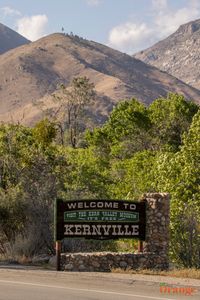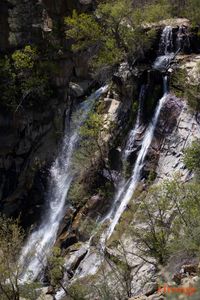 Scenic Drive
Most people visiting Kern River drive in through Bakersfield via Hwy 178, this makes for a beautiful drive along the river. The highway follows the river the entire drive in so any of the turnouts are great to stop at to see it. Coming from Orange County, a free flowing river is not something most of us are used to seeing so it's worth stopping. You'll also see a couple parking lots for rafters, these can also be great spots to stop and put your feet in the water.
Just before you get to Lake Isabella, you'll exit on Hwy 155 and go left, this highway will change names a couple times and will eventually take you right into Kernville. Once you pass Kernville, you'll go left on Sierra Hwy/Mountain Hwy 99. This will follow Upper Kern River and also have lots of great viewing of the river and surrounding terrain.
Once you pass Johnsondale Bridge, the highway splits off from the river and takes you higher in elevation where eventually you'll be surrounded in a pine forest. This is also a beautiful drive and you won't see many people/cars along it. Once you get to Hwy M-90, take a right and you'll get to Trail Of 100 Giants which is an amazing place!
If you do some pre-planning, you might find some natural pools and waterfalls in this general area. Keep in mind cell signal is low or obsolete in these areas so it's good to load your gps before hand.
You can also arrive via Hwy 178 from the East by taking Hwy 14 or Hwy 395, this route is more forested with trees and is a little less winding. For those that get car sick easily, this may be a better option for you, it adds on some time but not much. This route will skip all of Lower Kern River and put you out at the backside of Lake Isabella.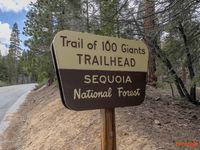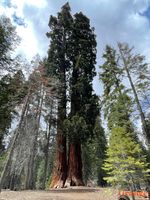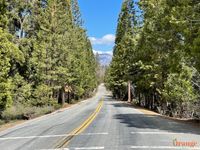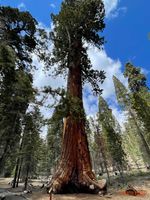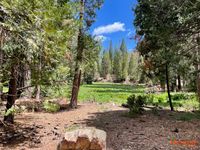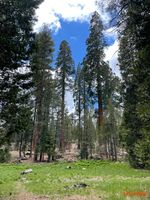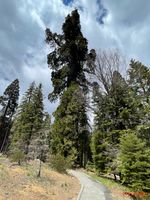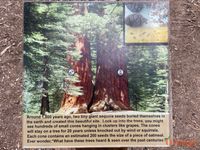 Trail Of 100 Giants
Open during summer months when the road is not covered by snow, this is a must visit if you have a half a day to spare! A 1.3 mile trail will take you right underneath giant sequoia trees that are up to 1,500 years old! This is an easy 1.3 mile paved trail with signs to point out notable features. A small fee is charged in the parking lot which helps maintain the area for everyone to enjoy. This area is a real hidden gem, unlike Sequoia National Forest and Big Sur which have more crowds, this place is less visited and more peaceful.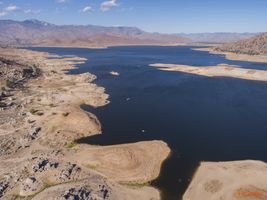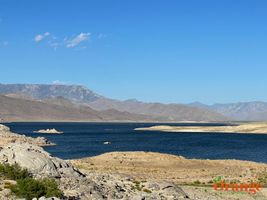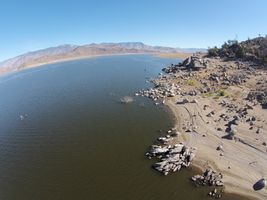 Lake Isabella
Dividing the lower from the upper Kern, Lake Isabella is popular for fishing, kitesurfing, kayaking, and waterskiing. Lake levels are very low in recent years due to drought and work being done on the dam. This is an option to check out during a visit to the area as well.