Goat Canyon Trestle
The largest wooden train trestle in the world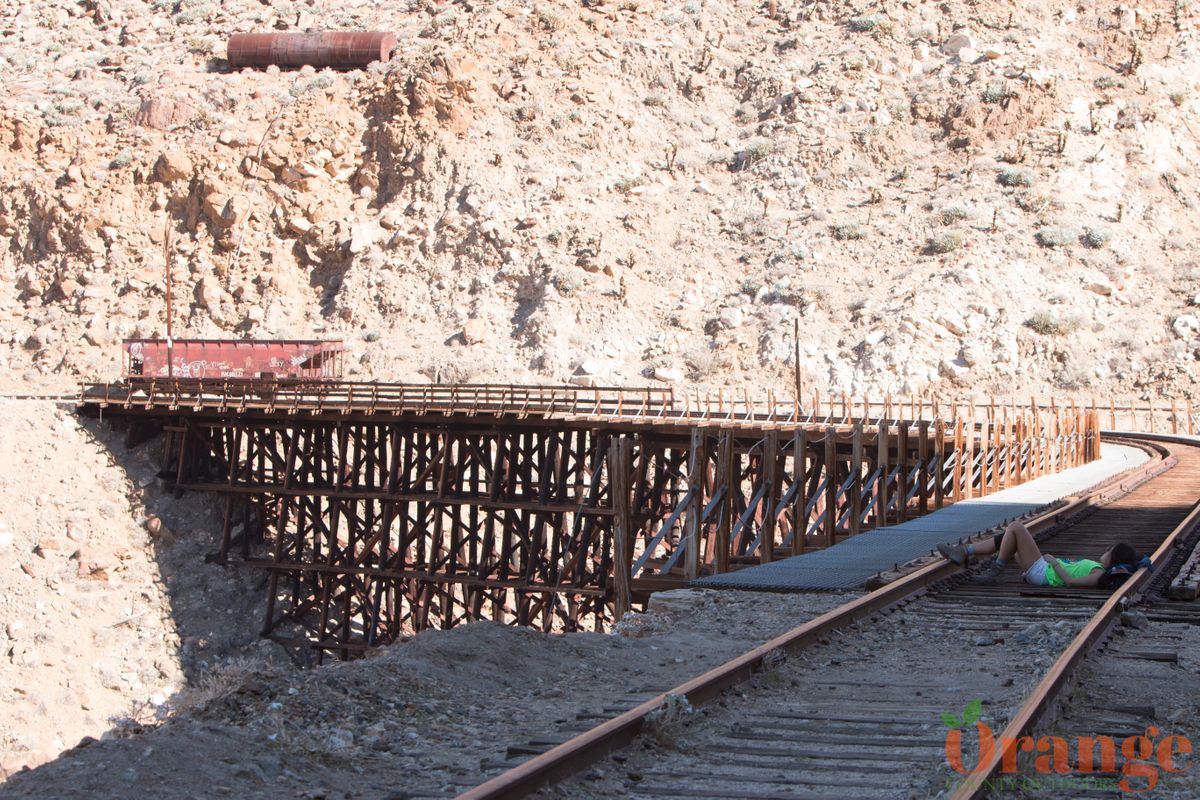 Dubbed "The Impossible Railroad" for its extremely difficult terrain, this railroad has faced many problems since its construction started in 1907 up until usage was finally halted in 2013 although there is still talk of using the tracks again. The main trestle over Goat Canyon was constructed in 1933 after a tunnel collapsed which was just one of the many issues during the history of this railroad. The whole idea of building a railroad through these mountains was to shorten the route to San Diego from Imperial Valley and Arizona, before this railroad, everything had to go through Los Angeles. San Diego was a much smaller town back then with Los Angeles being the main hub of everything so this was a way to get people and supplies to San Diego and get the town growing. The bridge itself is constructed without the use of nails.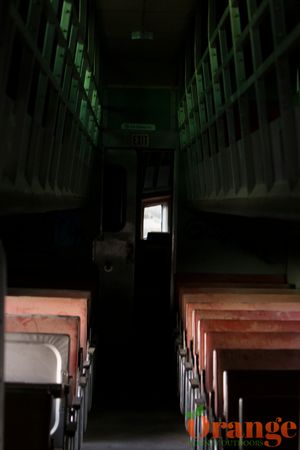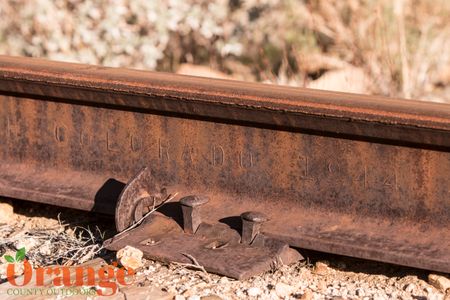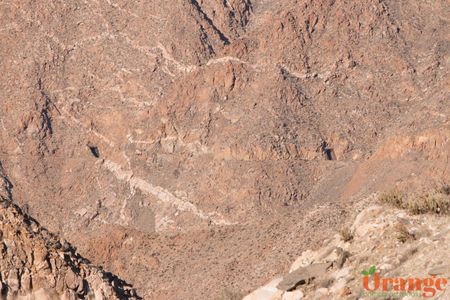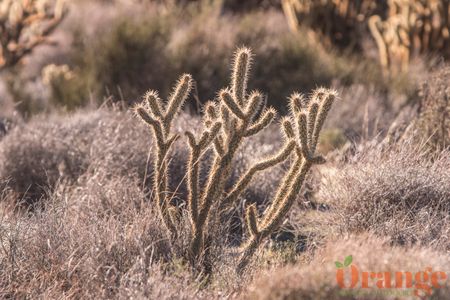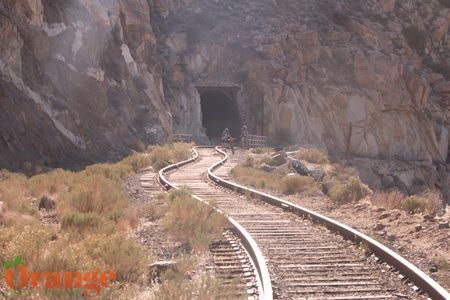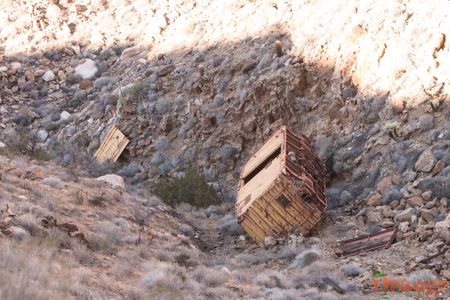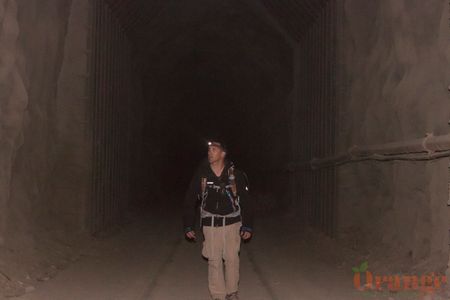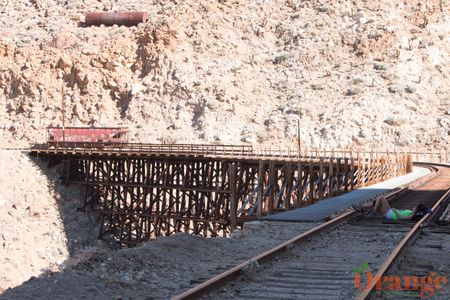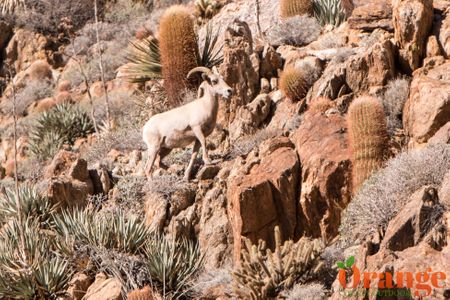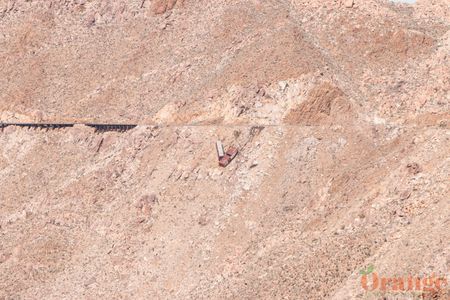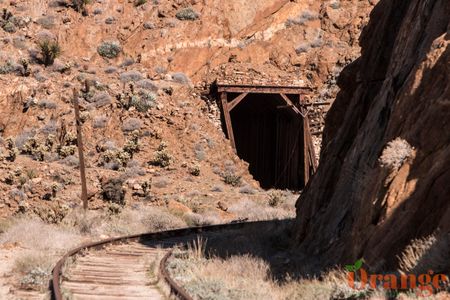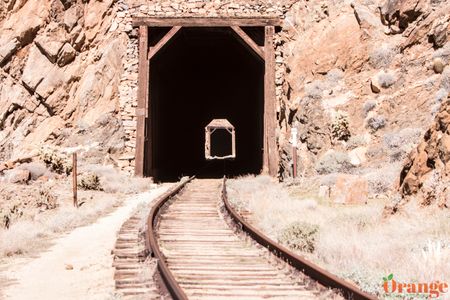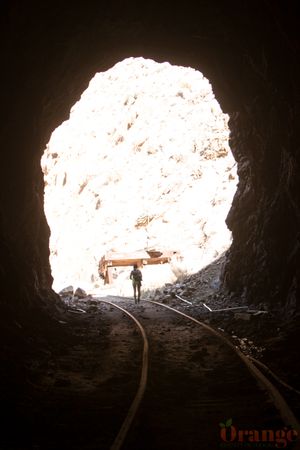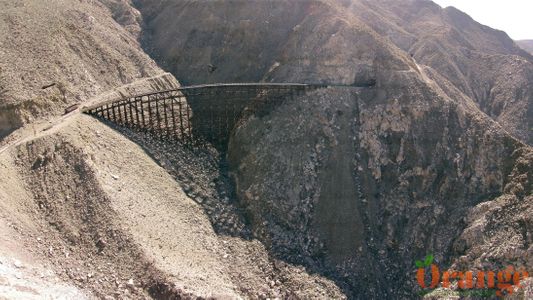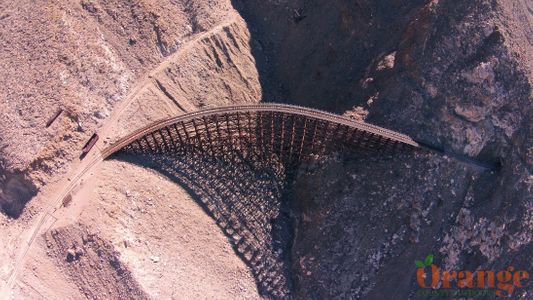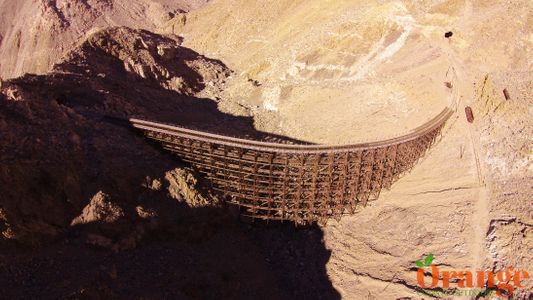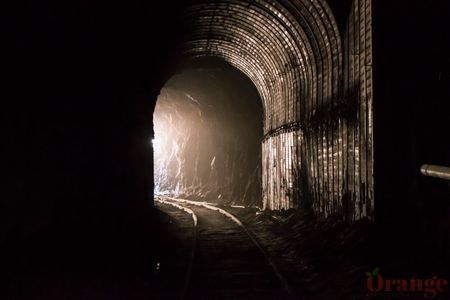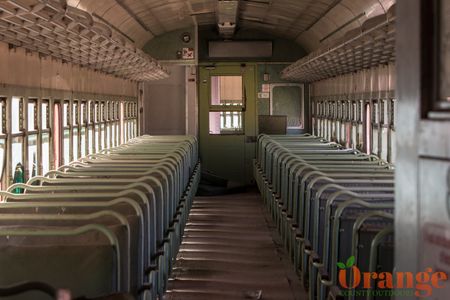 GETTING THERE:
Hiking to Goat Canyon Trestle from Jacumba:
Season: Fall, Winter, Spring
Distance: 18 miles
Terrain: Easy
Resources: None
Crowd: Extremely light
From Orange County, take 5 South to 805 South to 8 East, follow that for just over 50 miles, you will exit on Corrizo Gorge Road in Jacumba Hot Springs, make a right off the exit followed by another immediate right onto Carrizo Gorge Road (Stop at the Shell gas station for last minute supplies), Carrizo Gorge Road will take you straight into "De Anza Springs Resort" where you can hike from, there is a gate that you will let them know you are hiking to the trestle, they will charge you $5 a person and take down your info and emergency contact which is great because if they see your vehicle there by the next day, then they know something is wrong, it's also nice knowing your car is in a safe place and being looked after.
The hike begins as you walk to the adjacent train tracks, since the trestle is located 9 miles up the tracks, you will basically just follow the train tracks, it's as simple as that. The surrounding terrain is steep desert hills but since trains require level terrain, the route itself is very easy and flat, winding around the hills to retain the same elevation. Some of the tunnels are sometimes closed, if they are then you can take a trail around the hill that the tunnel goes through. Make sure you watch your footing on the several trestles you'll be crossing as there are some missing pieces of wood or metal grates.
Don't forget a flashlight for the tunnels!
1951 Carrizo Gorge Rd
Jacumba Hot Springs, CA 91934