History:
Dubbed "The Impossible Railroad" for it's extremely difficult terrain. This railroad has faced many problems being built and being maintained, in 2013 all use was halted.
Hiking to Goat Canyon Trestle from Jacumba:
Season: Fall, Winter, Spring
Distance: 18 miles
Terrain: Easy
Resources: None
Crowd: Extremely light
There are two ways to hike to this massive structure, a shorter more difficult way or a longer but easy hike.
We recommend the longer but easier route because you will be following the train tracks the whole hike rather than rock climbing and hiking without a trail, also because you will be following the tracks, there are practically no inclines and declines, the scenery is stunning as you hike through the desert mountain going through lots of tunnels and trestles. Since this is a desert, we recommend hiking here in the winter months when the temperature is below 80 degrees. The total hike round trip is 18 miles so get an early start, the earlier the better because you don't want to be stuck out there overnight. FYI: To keep this hike legal, you must stay 20 feet away from railroad tracks.
Directions:
From Orange County, take 5 South to 805 South to 8 East, follow that for just over 50 miles, you will exit on Corrizo Gorge Road in Jacumba Hot Springs, make a right off the exit followed by another immediate right onto Carrizo Gorge Road (Stop at the Shell gas station for last minute supplies), Carrizo Gorge Road will take you straight into "De Anza Springs Resort" where you can hike from, there is a gate that you will let them know you are hiking to the trestle, they will charge you $5 a person and take down your info and emergency contact which is great because if they see your vehicle there by the next day, then they know something is wrong. The other option is to park just before the gate on the left side where there is space and usually a couple other vehicles parked there as well, the train tracks will be on the left side of the road you drove in on, follow those North.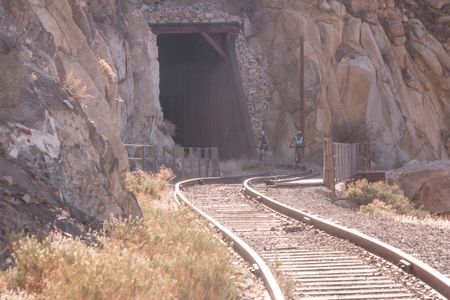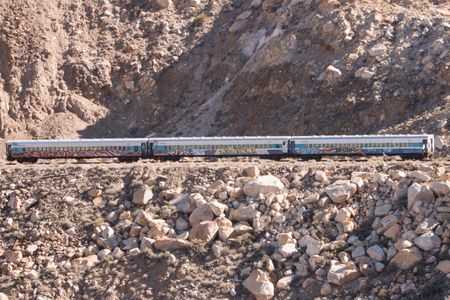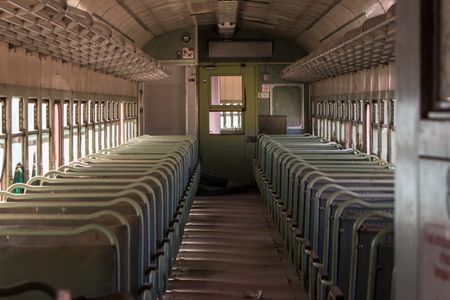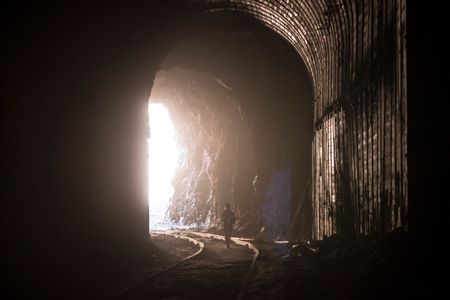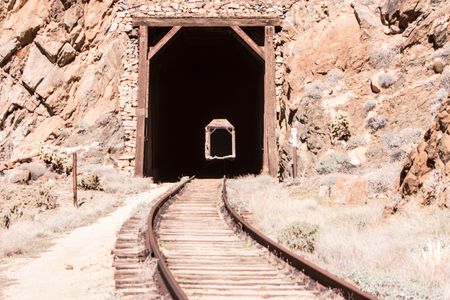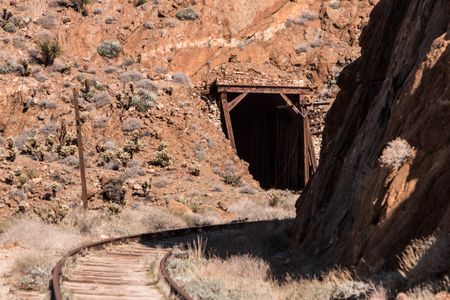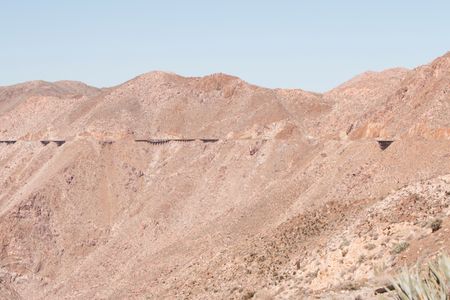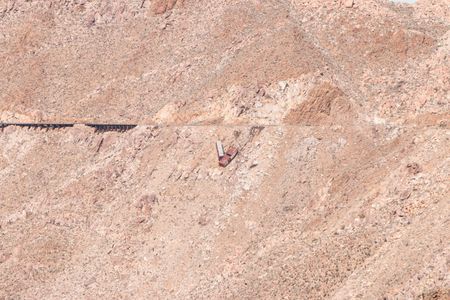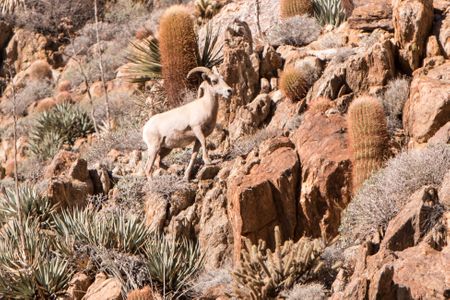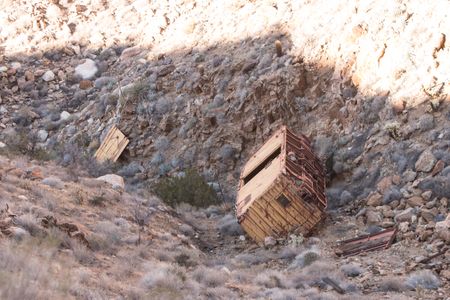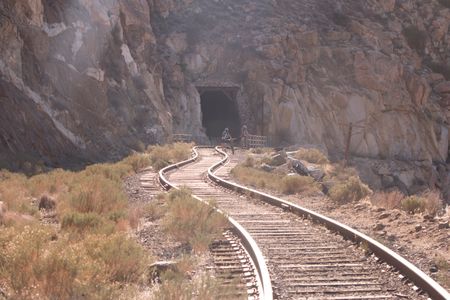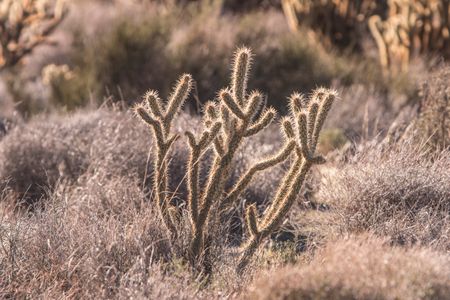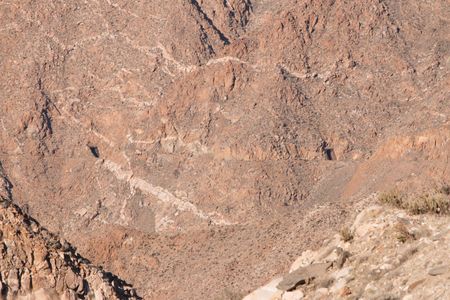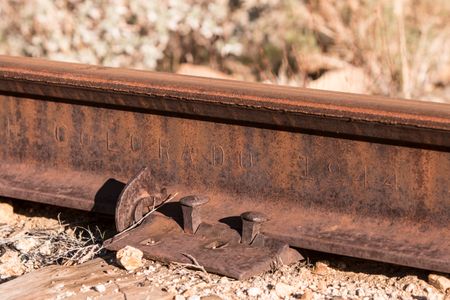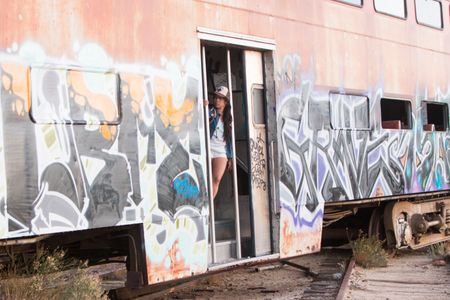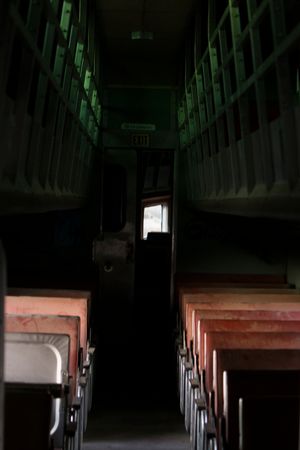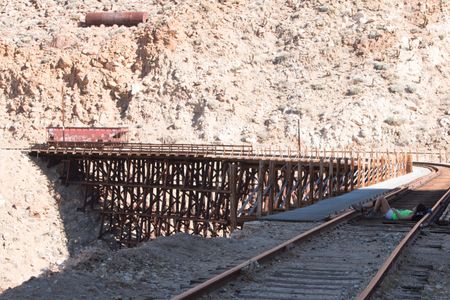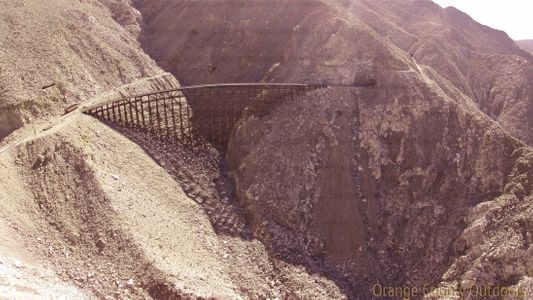 1951 Carrizo Gorge Rd
Jacumba Hot Springs, CA 91934